Reviews from our Customers
At Fortelli of Mississauga, we are committed to making our clients feel like a member of our family. Our team of highly trained professionals love what they do and are passionate about creating the most welcoming atmosphere for our clients.
Fortelli's Salon and Spa offers a soothing and classic atmosphere and multi-space environment. We invite you to experience our dedication to excellence with our precision cutting hairstylists for both men and women.
Get a flattering and updated style or a complete makeover with color, highlights or hair extensions. Continue your hair regime at home with our premium hair care products from Italy.
Indulge your senses and discover euphoria in our full service spa. We offer spa services for head to toe beauty including facials, body treatments, hair removal and spray tanning. We use the highest quality products in our spa from Bioline in Italy, to enhance your natural beauty.
Our nail and makeup studios provide you with a fresh and flattering look. The seasoned and courteous staff at Fortelli's welcomes you to enjoy a personalized and relaxing escape.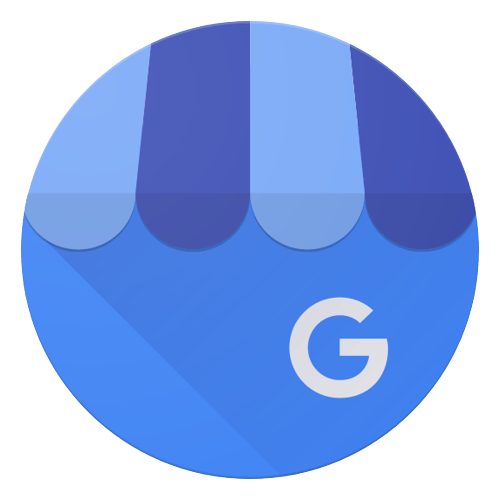 Gayathri Raghunandan
Since this was my first time at Fortelli I was skeptical.I met Marly she put all my doubts at rest.She is simply amazing.She explained for my Asian black hair the process that takes to achieve the end result & i loved the details she gave me and booked an appointment with her. While she did her job she was very nice to me told me what was happening with my hair gave me tips to maintain it too. Of all the salons i went to get my hair coloured this was the best and she nailed the color she committed.I was also served the best cappucino by Emily who was also a sweet heart.I am glad that I have a great hairstylist to go to and my hair is taken care of.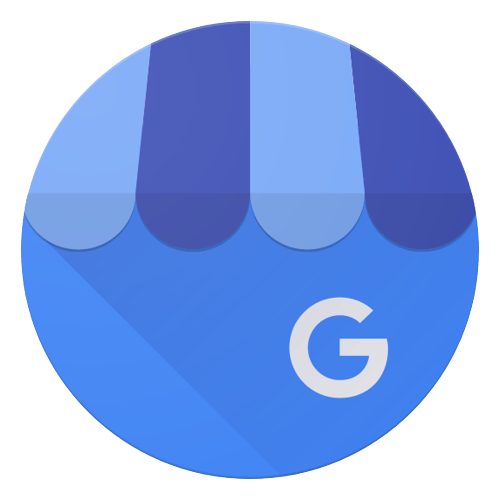 Rabia Butt
I booked a haircut appointment after seeing all the great reviews on Google and I was not disappointed. I got a stacked bob haircut, which I've always found most hair salons to not do a very good job at but not the case here. Fatima was great, extremely detail oriented, a perfectionist in making sure the hair on both sides were symmetrically cut. Super happy with my hair and will be going back again!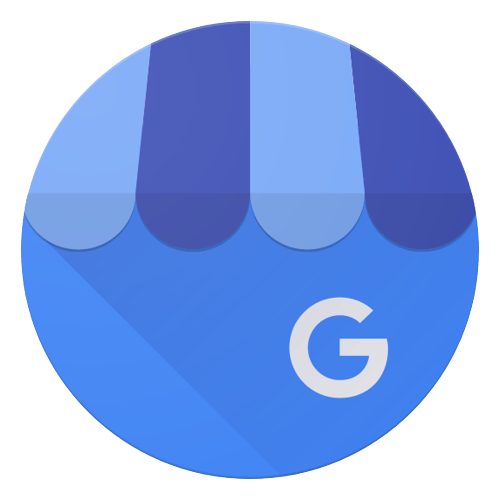 Diana KS
Just got my hair cut, styled and blown out by the ever talented Michelle. Listen ladies, you can't put a price on achieving the best possible you, as your hair is like the crown on your head. So for me I feel so lucky to have a Director level stylist doing my hair. Usually I have to go home and fix the style (as I have very thick and frizzy hair) and most times I am not 100% satisfied with the end result, (with having difficult hair I have gotten used to it), but today I walked out and felt like a million dollars. Love Michelle's talents and she is super sweet too. Definitely will be a customer for life.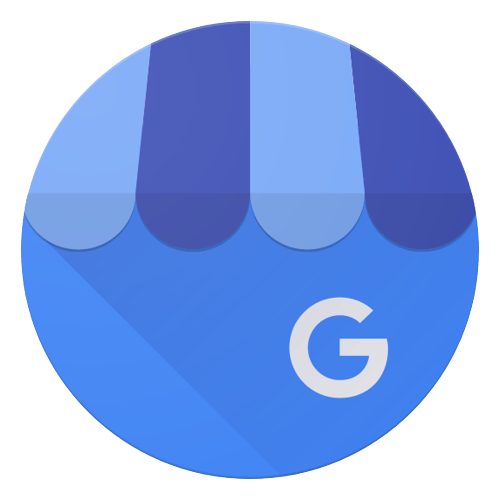 Rachana Rachu
One of the best salons. Raj is awsm, she understands the hair texture and recommends perfect styles even when u you are not sure. I have been going to them for my haircuts from past 5 years and love the experience always.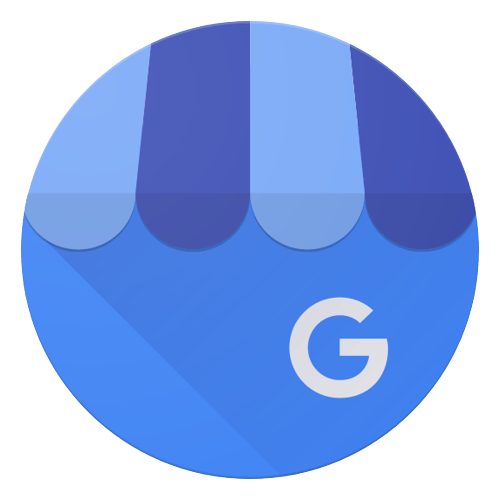 Anju Gowda
I had a wonderful haircut experience here. They are green so they don't even have a menu card. I loved this. They took time to understand what was needed, they washed my hair. They cut my hair first about 10 inches when i said I would like to donate it and also helped me with the location to donate. I loved their services and this is the best salon to go to for a great service and a great haircut.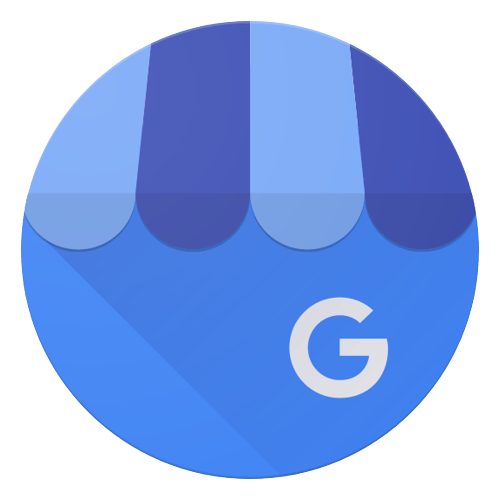 Raksha Thakrar
It's an amazing salon. I just say my hair were very dry, frizzy and not at all manageable. Fatima did excellent job she did understand my hair very well. She exactly made it look the way I imagined. The manager was really accommodative and booked my appointment at last moment. I can't express my love enough for this hair cut. Thank you very much Fortelli salon. You will definitely see me every month.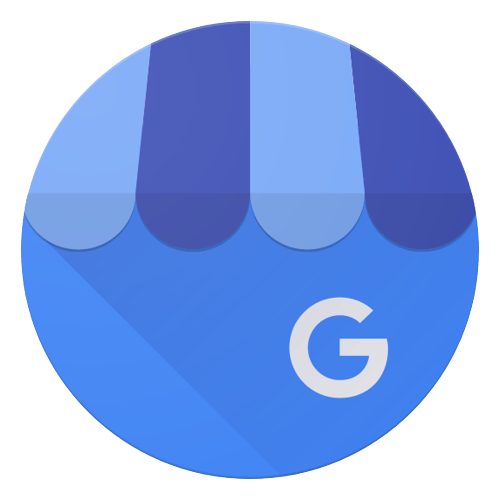 Jade Papke
Lisa & her team are wonderful! They make you feel right at home and so cared for. We planned a last minute wedding this past month and called the salon with super low expectations of being able to get in, and Lisa made it happen for all 9 of us! They had an employee not able to come in due to a personal situation, and Lisa was still able to make things work for us! Kelly did an amazing job on my bridal hair and all the other girls for makeup/hair made all my family members and friends look extra stunning! The environment was super fun. They even sent me home with a little 'day of wedding' care package - thank you! Thank you to everyone for all your hard work, friendliness, and talent! Highly Recommend for any wedding group.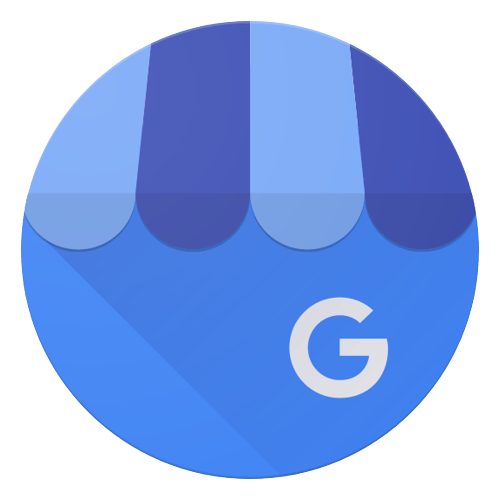 Tina O'Neill
I found Fortellis on Google & made my first appointment based on the great customer reviews. I'm so glad I did ! Julia does the most perfect manicures, 3-4 weeks & my nails look as good as day 1. Tex gave me a great haircut & my hair is finally the colour I've wanted for so long, thanks to Michelle ! All of the staff are friendly & professional & your visit is guaranteed to be great from start to finish, I am so happy I found them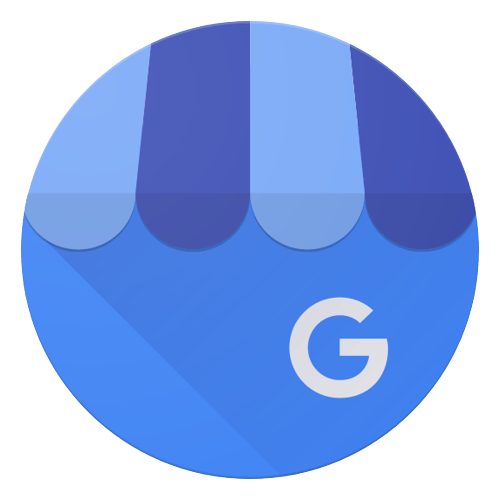 Molly Heppner
Love Fortelli! Super loyal lol. Happy to wait as long as it takes to get in. Such a welcoming environment with great conversation, and truly talented staff. Never felt pressure to buy products or anything like that. Tempted to book an appointment now…