Meet OI's newest family member....... OI Liquid Luster!
Oi Liquid Luster combines perfectly with any Davines product, offering high shine and gloss to all hair types.
Perfectly suited for all hair types, we know you will fall in love with your shiniest strands yet, courtesy of Oi Liquid Luster!
Ask your stylist about adding Oi Liquid Luster to your services today, or bring it home with our special promotion for endless luxury at your fingertips!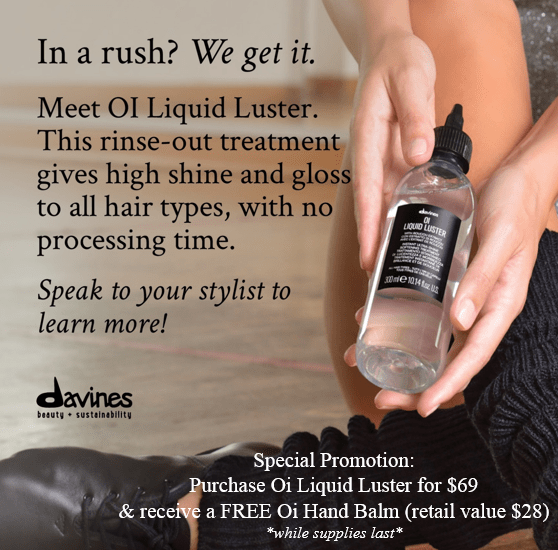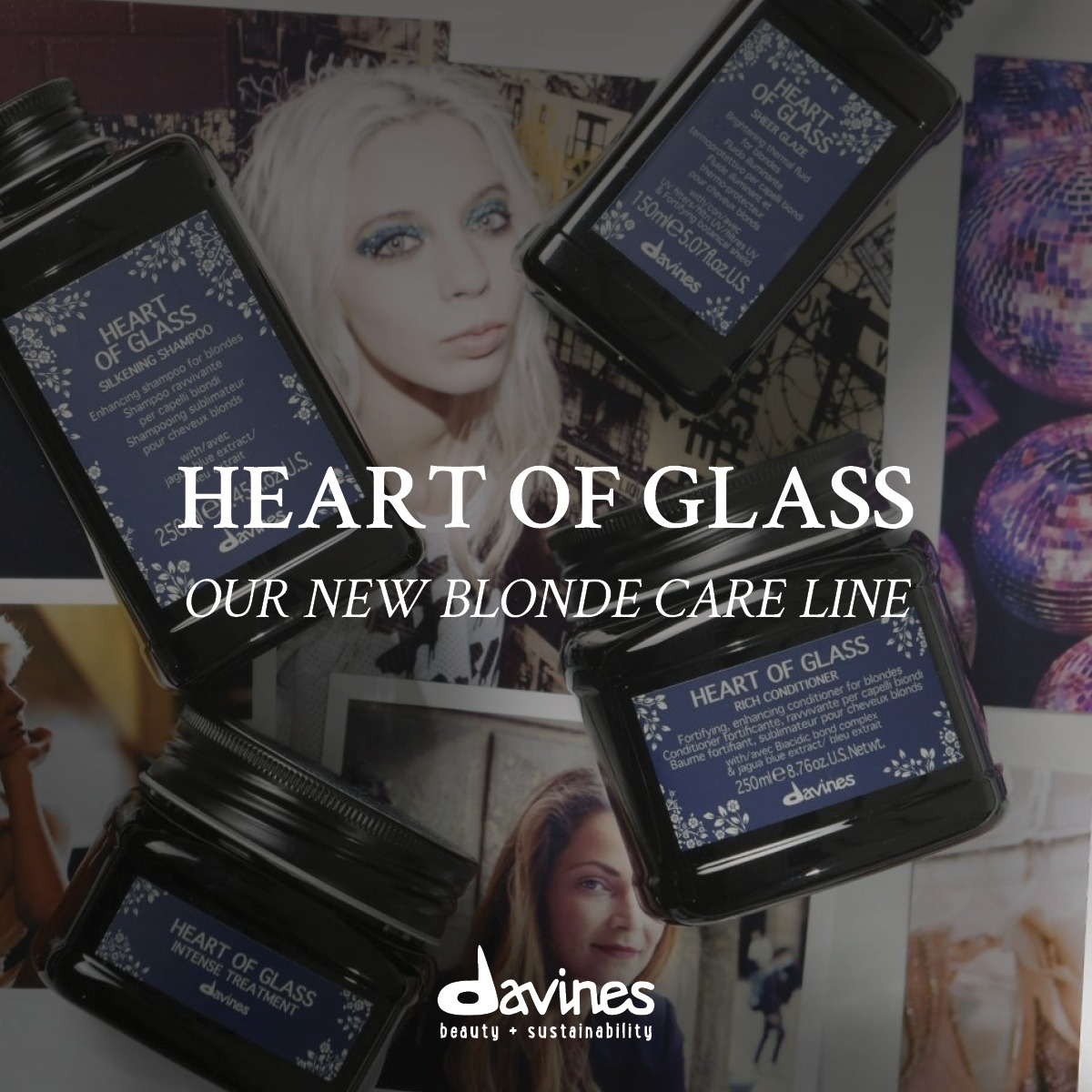 Blondes, we've got you covered!
Meet Davines' new powerhouse assortment, Heart of Glass!
A simple four-part regimen, it makes maintaining the health and beauty of blonde strands easier than ever.

Stop by the salon to experience everything it has to offer!
Davines Essentials Litre Duos are back!
Mix and Match Davines Essential Litre Duos for only $170 (plus HST), a savings of $44.80 for a limited time!
Essentials include:
Love Curl
Love Smoothing
NouNou
Melu
Minu
Momo
Excludes:  Dede, Solu, and Volu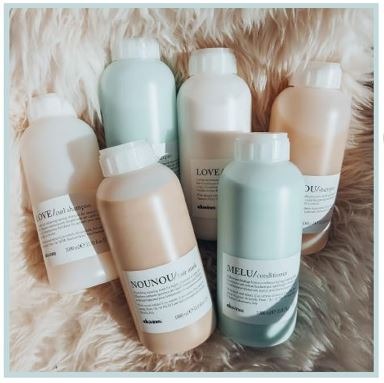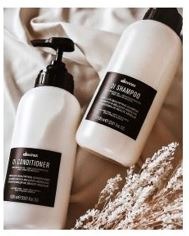 Davines Oi Litre Duo is back!
Purchase Oi Shampoo and Conditioner Litre Duo for only $190 (plus HST), a savings of $54.80 for a limited time!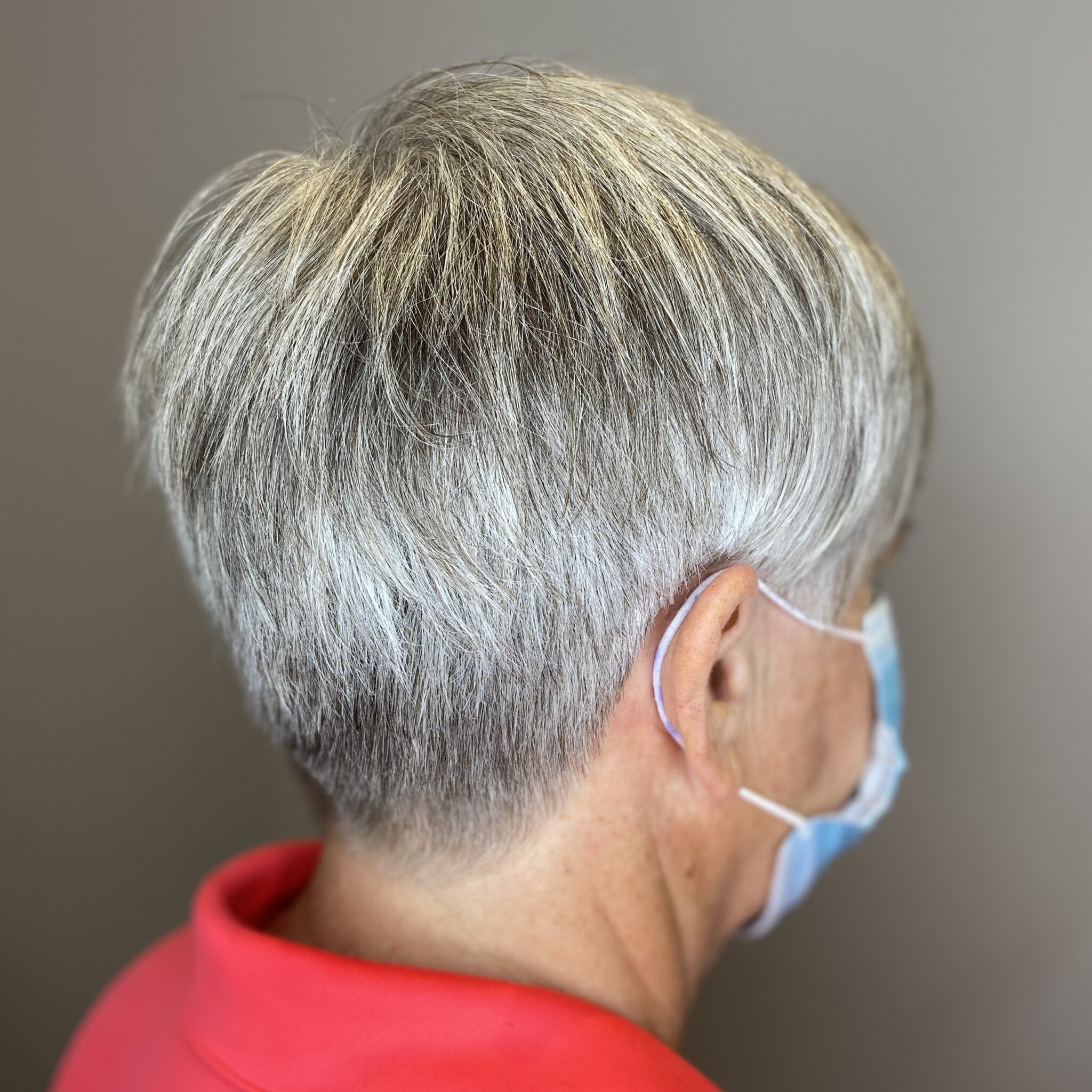 Haircuts
Our highly trained and creative staff are committed to continually improving the craft of creating complementary and distinctive haircuts.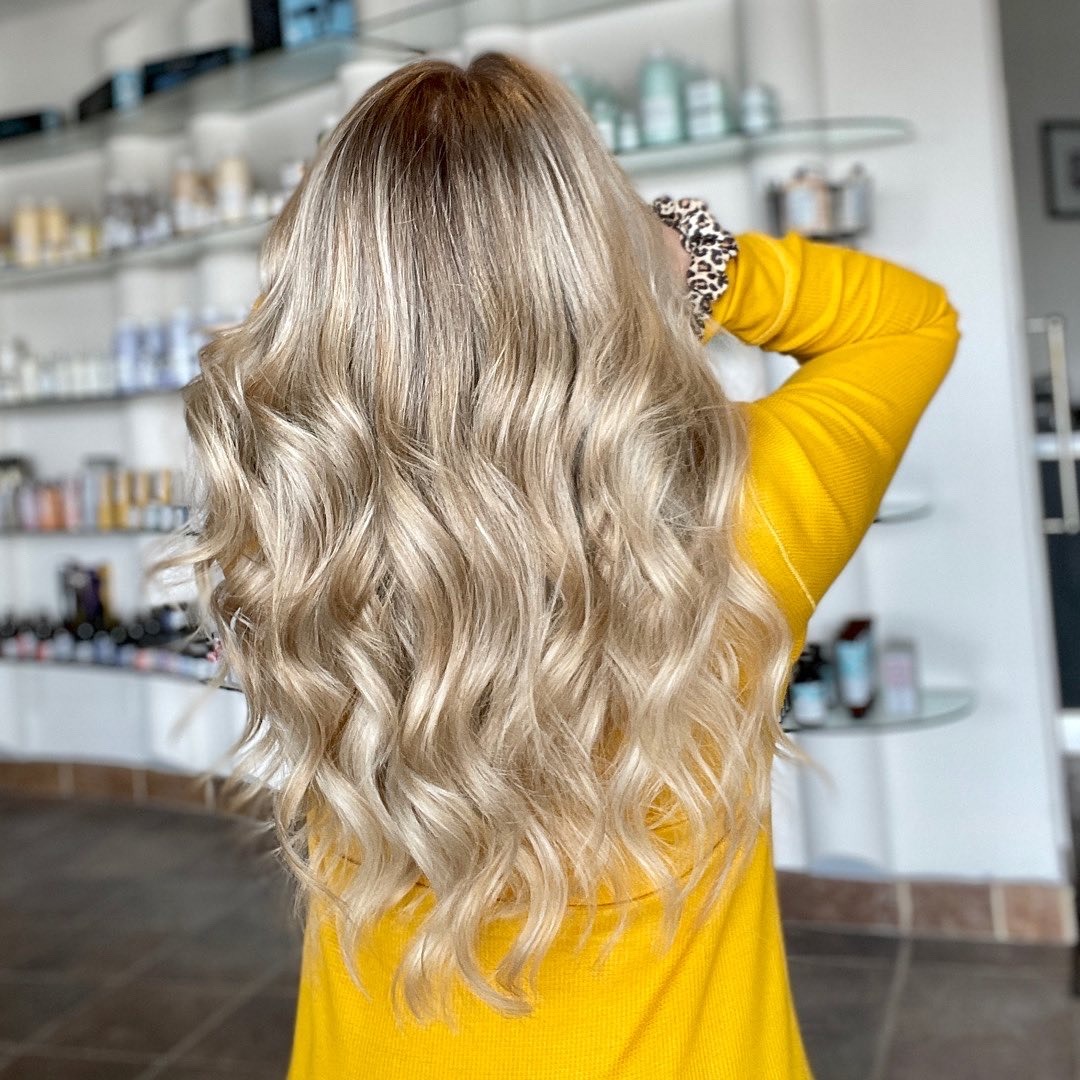 Hair Colour
Ammonia Free
Fortelli Salon offers hair colour from Davines. Visit us for highlights, colour correction or a flattering new hair colour.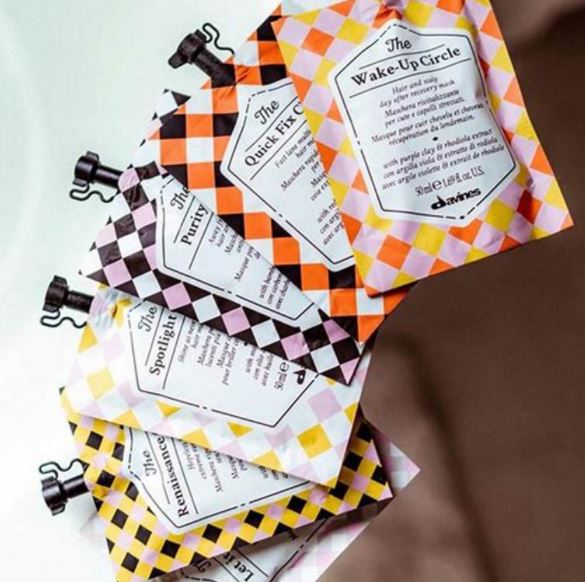 Hair Treatment
We offer a range of hair and scalp treatments that restore and nourish the hair. Curl relaxing treatments are also available.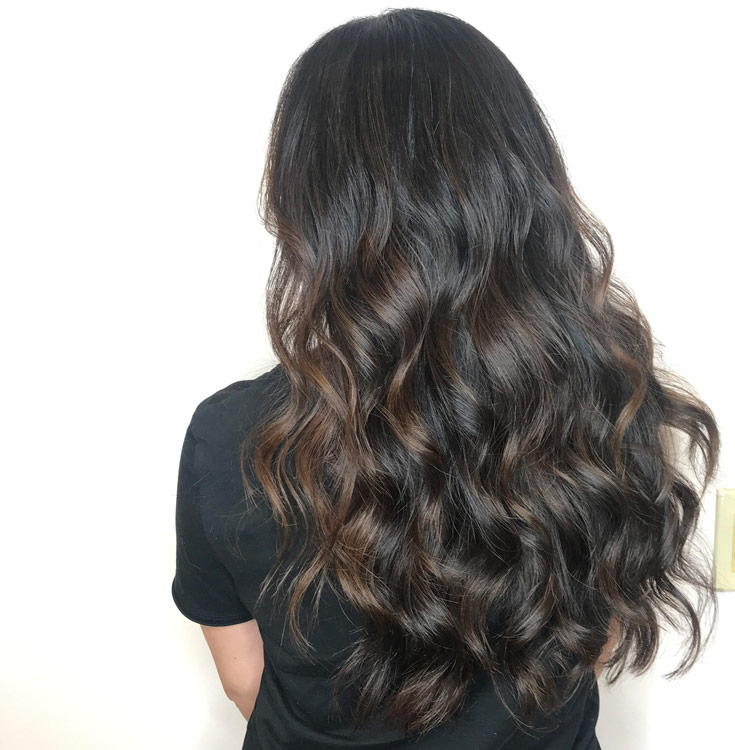 Hair Extensions
Fortelli Salon offers the highest quality Hot Heads Hair Extensions. Add length or fullness with natural hair extensions and our colour matching process.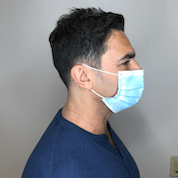 Men's Salon
We offer hair services for men including haircuts and colour.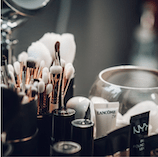 Hair & Makeup
Make your formal occasions even more special with out make up and hair services.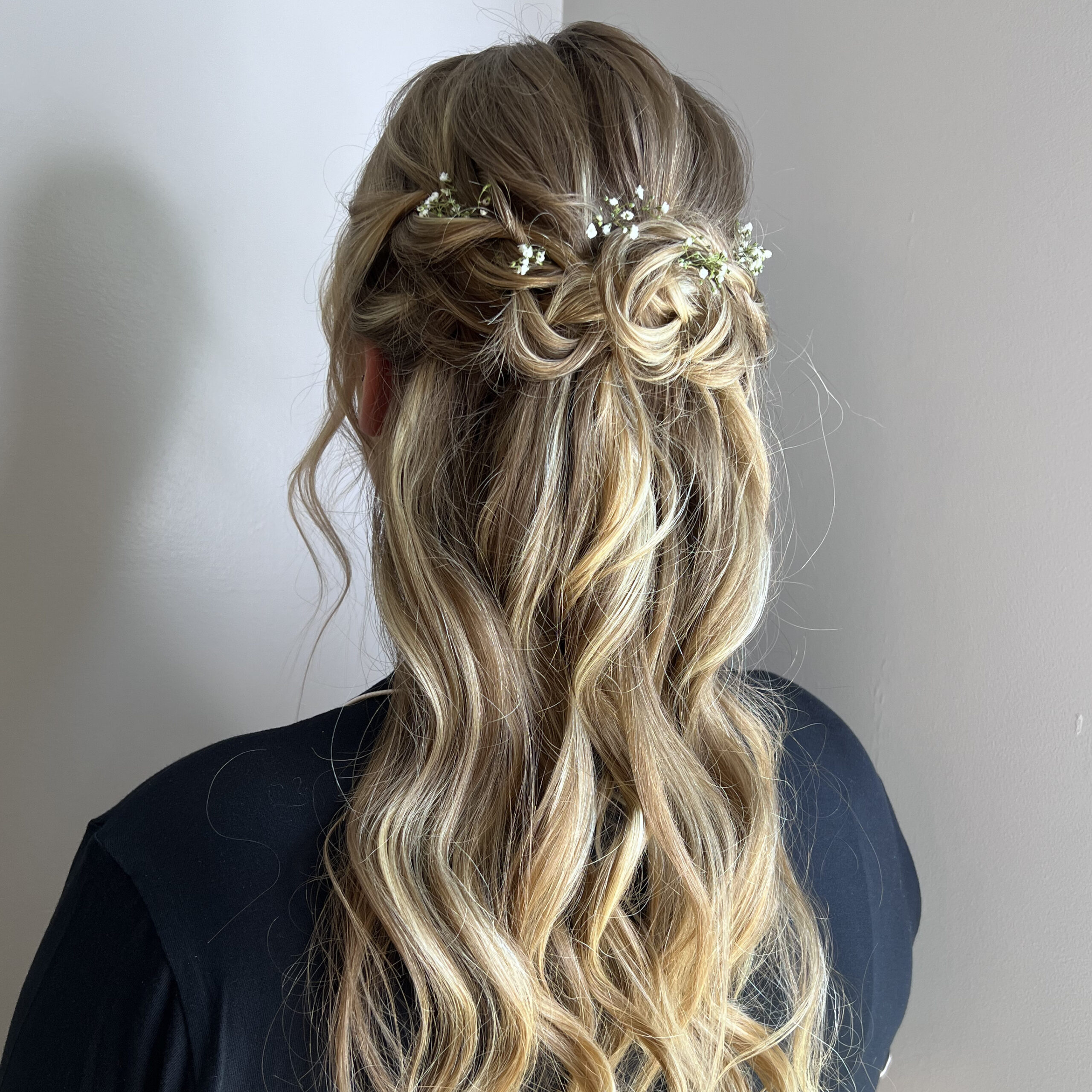 Weddings
Fortelli Salon and Spa offers a full range of services for the bride, groom and wedding party.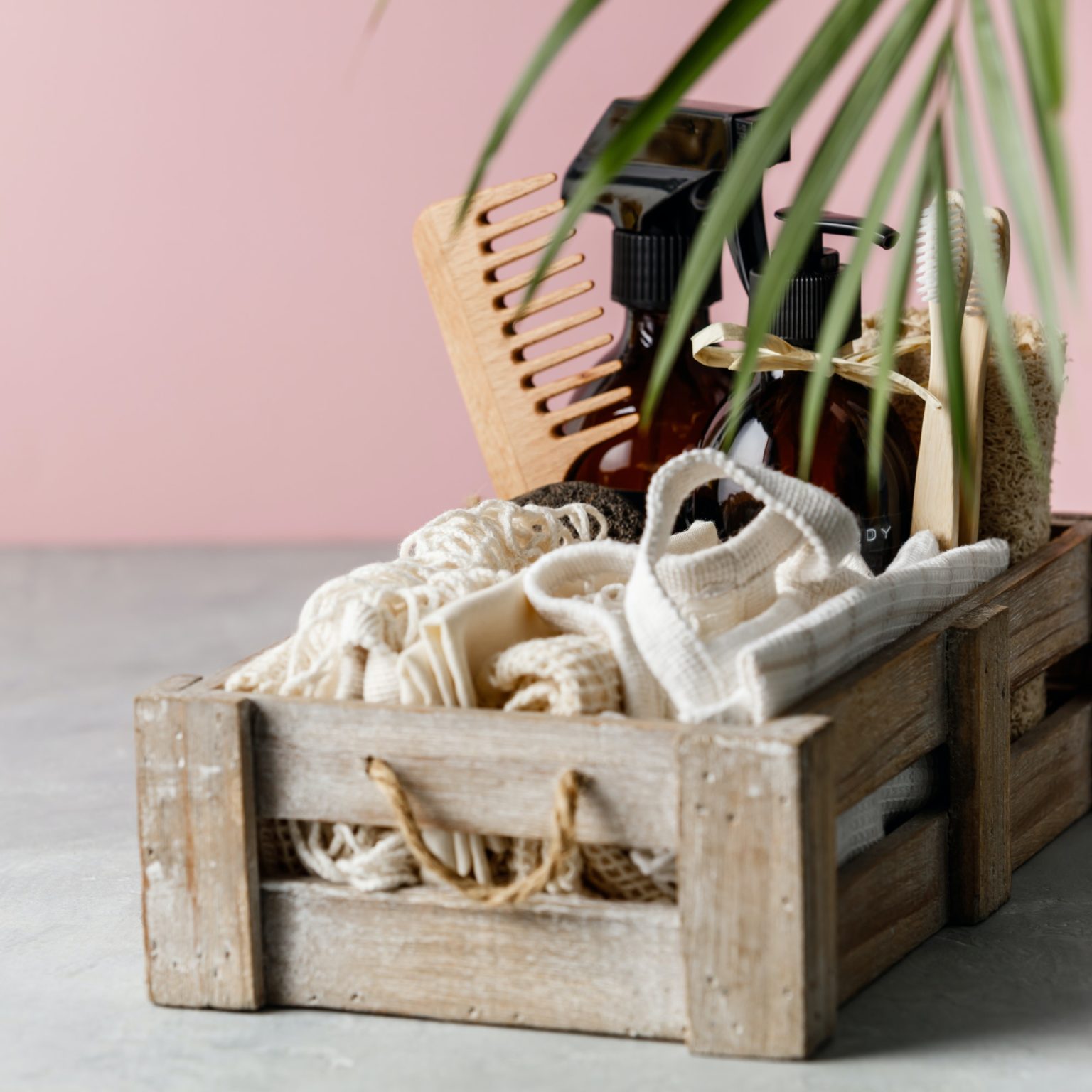 Spa Products
Fortelli's of Mississauga carries a full range of skin and nail care products including IS Clinical, Comfort Zone, Zoya, Footlogix and others.