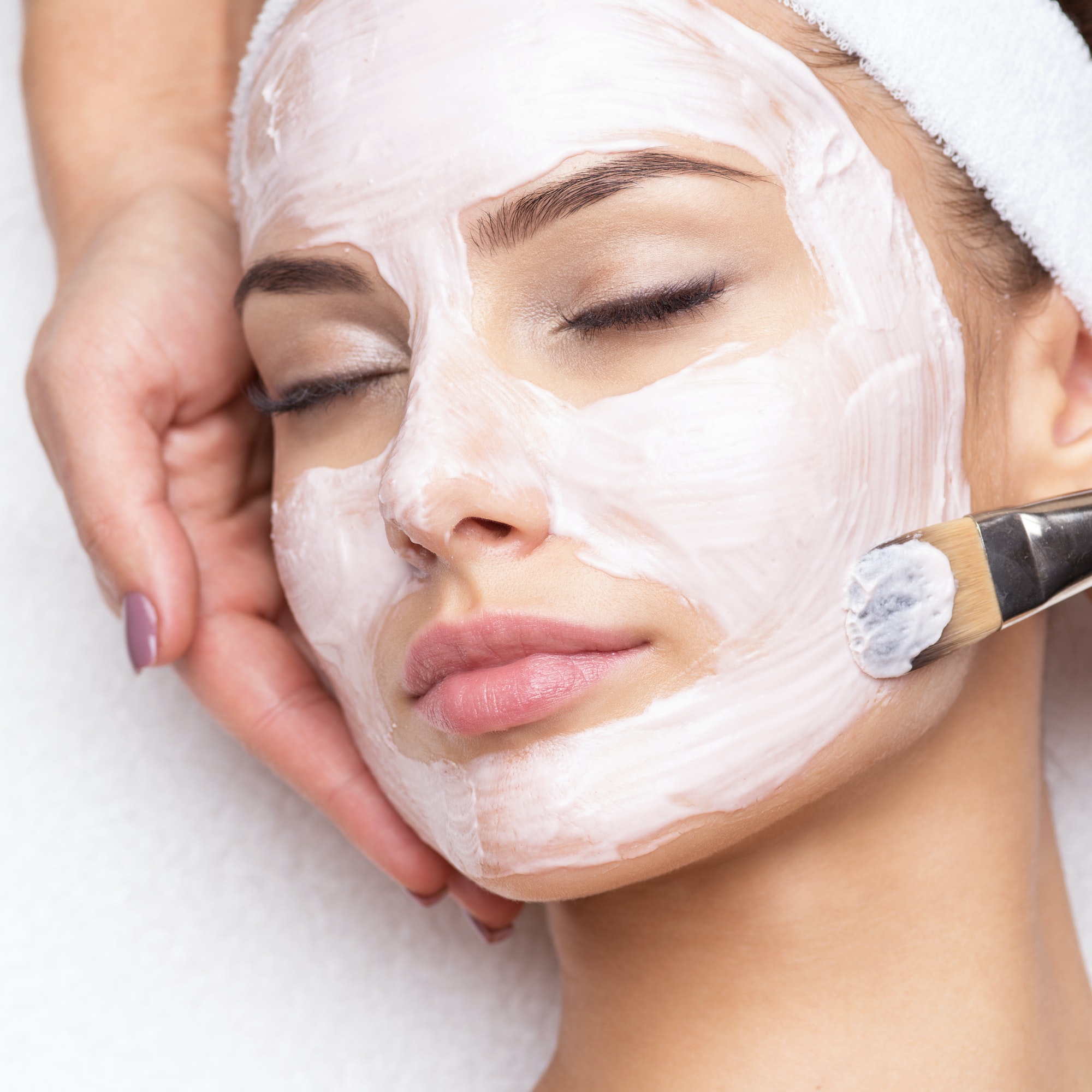 At Fortelli Salon & Spa we are pleased to offer gift cards, perfect for all special occasions. Gift cards are available for service values or for dollar amounts.
The value of the gift card is always honoured, however please note if service prices have changed the gift card is valid for one year.
After one year any difference is price will be required of the gift cardholder.
We are able to process gift certificates over the phone at your convenience.

Please have your name and credit card ready. Should you require any extra assistance in terms of mailing, we would be happy to assist you.
*We would like to kindly inform you that gift certificates purchased for registered massage therapy do not include an insurance receipt.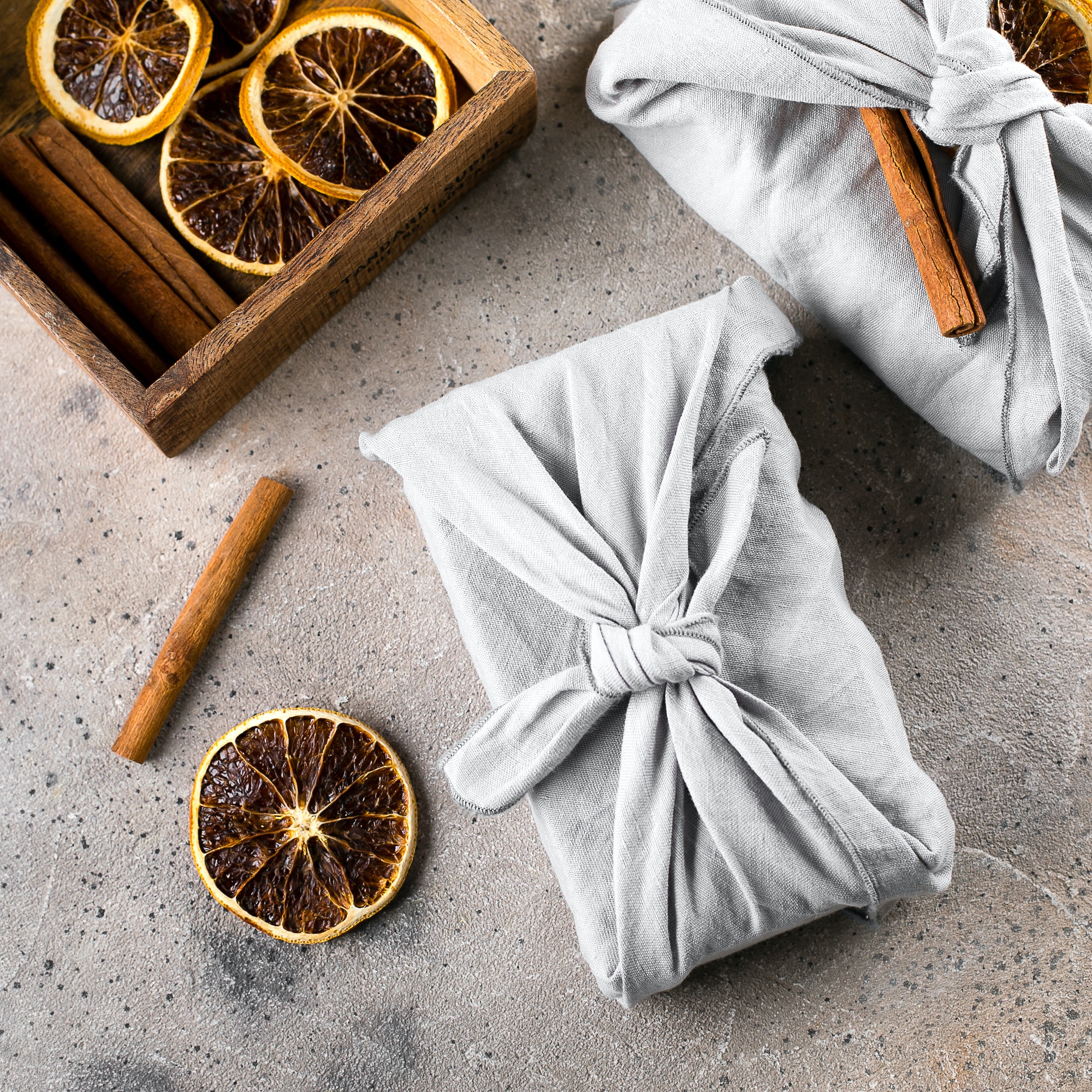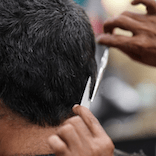 Haircuts
Our highly trained and creative staff are committed to continually improving the techniques and craft of creating flattering and distinctive haircuts.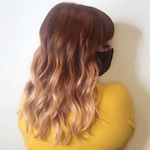 Hair Colour
Ammonia Free
Fortelli Salon offers hair colour from Davines. Visit us for Highlights, colour correction or a flattering new hair colour.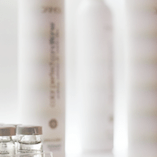 Hair Treatment
Fortelli offers a range of hair and scalp treatments that restore and nourish the hair. Technical services including perms and curl relaxing treatments are also available.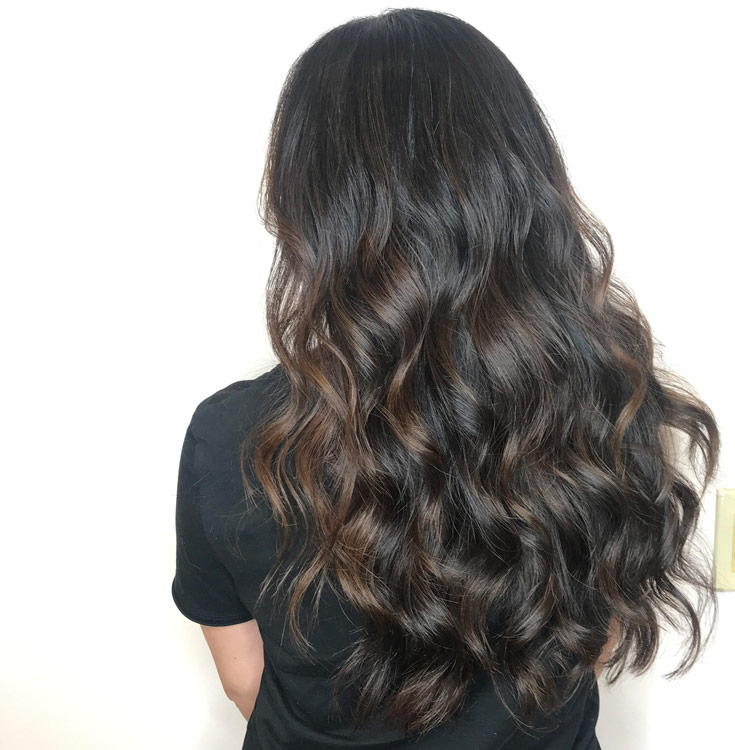 Hair Extensions
Fortelli Mississauga offers the highest quality Hot Heads Hair Extensions. Add length or fullness with natural hair extensions and our colour matching process.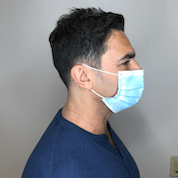 Men's Salon
We offer hair services for men including haircuts, colour and hair and scalp treatments.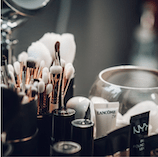 Hair & Makeup
Visit Fortelli Salon to make your formal occasions even more special with our makeup and formal hair services.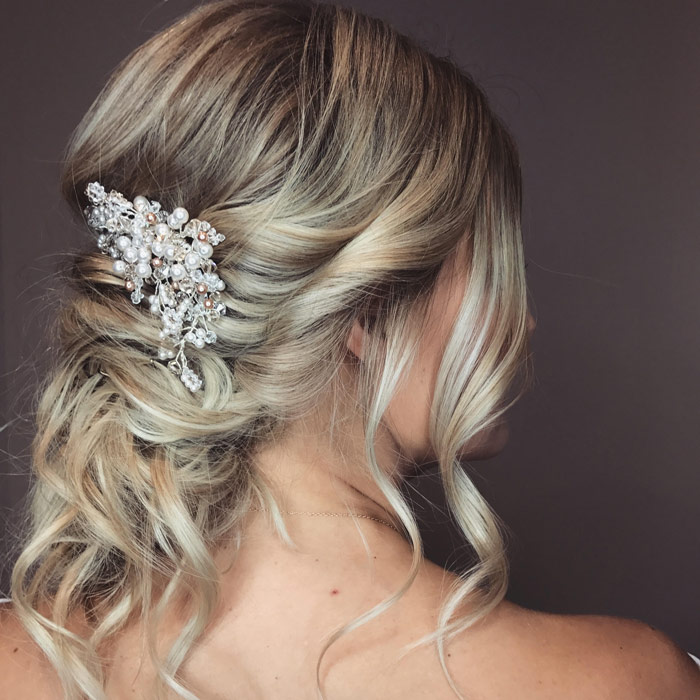 Weddings
Fortelli offers a full range of salon & spa services for the bride, groom and the wedding party. We offer pre-wedding consultations and appointments to plan hair styles, makeup, nails and more.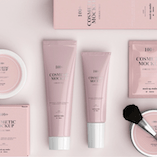 Salon Products
Fortelli's of Mississauga carries a full range of skin and nail care products including IS Clinical, Comfort Zone, Zoya, Footlogix and others.