For a soothing manicure experience indulge at Fortelli Salon & Spa. Offering a variety of hand therapies, we are confident you will find a manicure customary to your needs.
Whether you are indulging in regular nail maintenance, looking for expert advice to correct a hand irritation, or hoping to relax and unwind, Fortelli Salon & Spa is pleased to provide you with excellent inviting service to make your indulgence an illuminating experience.
Our newest addition for hand care, Shellac uses a revolutionary formula nourishing nails with ingredients promoting durability, strength, and shine. Packed with antioxidant vitamins A & E, the Shellac manicure promotes healthy nails, while its pro-vitamin B5 ingredient protects the structure of the nail. Using an LED light, polish is completely dry within seconds, convenient for when you are ready to continue your day. To finish, a vitamin infused cuticle oil is used to moisturize problem cuticles, ensuring your hands their full protection and incredible shine. Treatment also includes nail grooming and shaping, and cuticle care.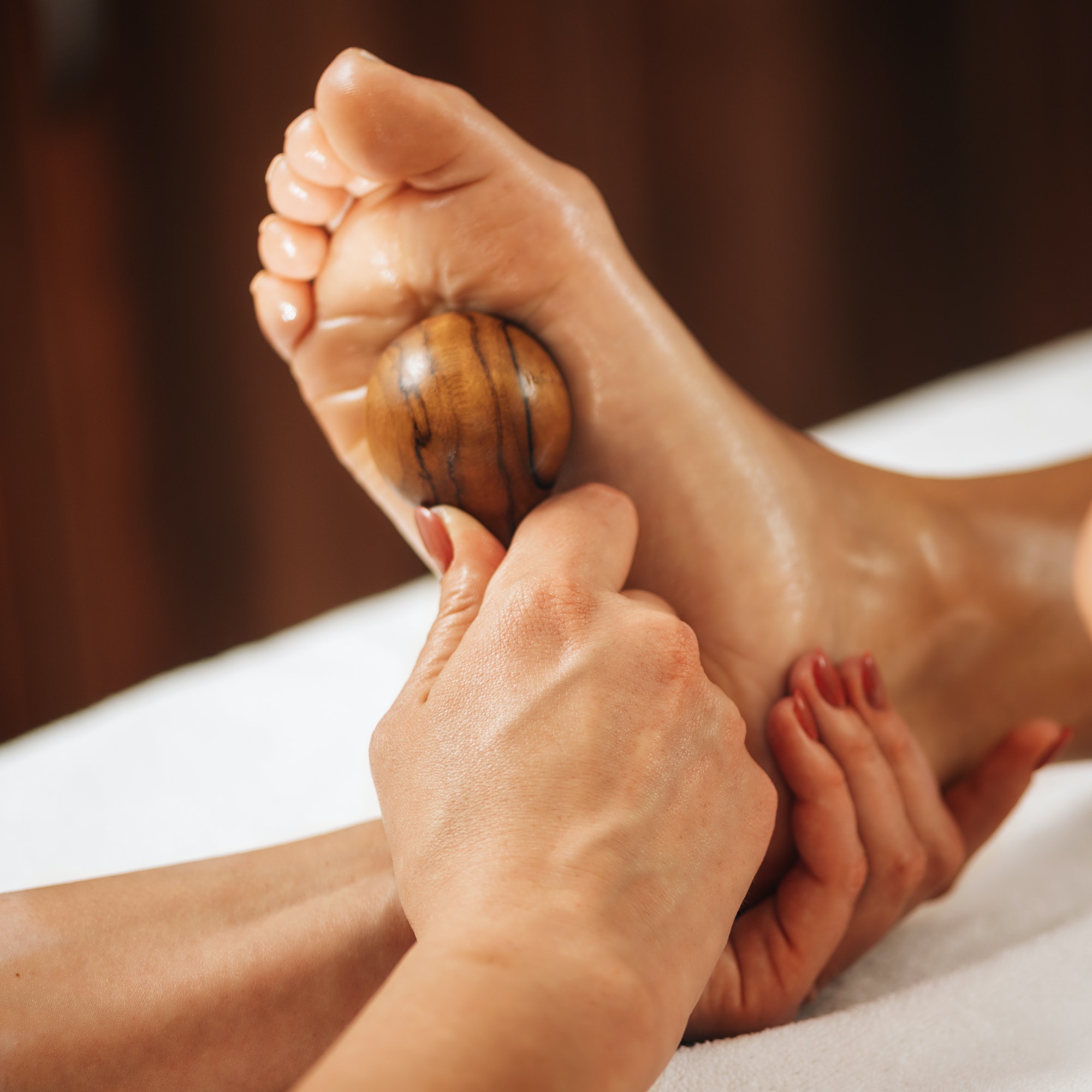 Pedicure
Treat your feet to a spa pedicure using Qtica products and Zoya nail polish with conditioning sealer.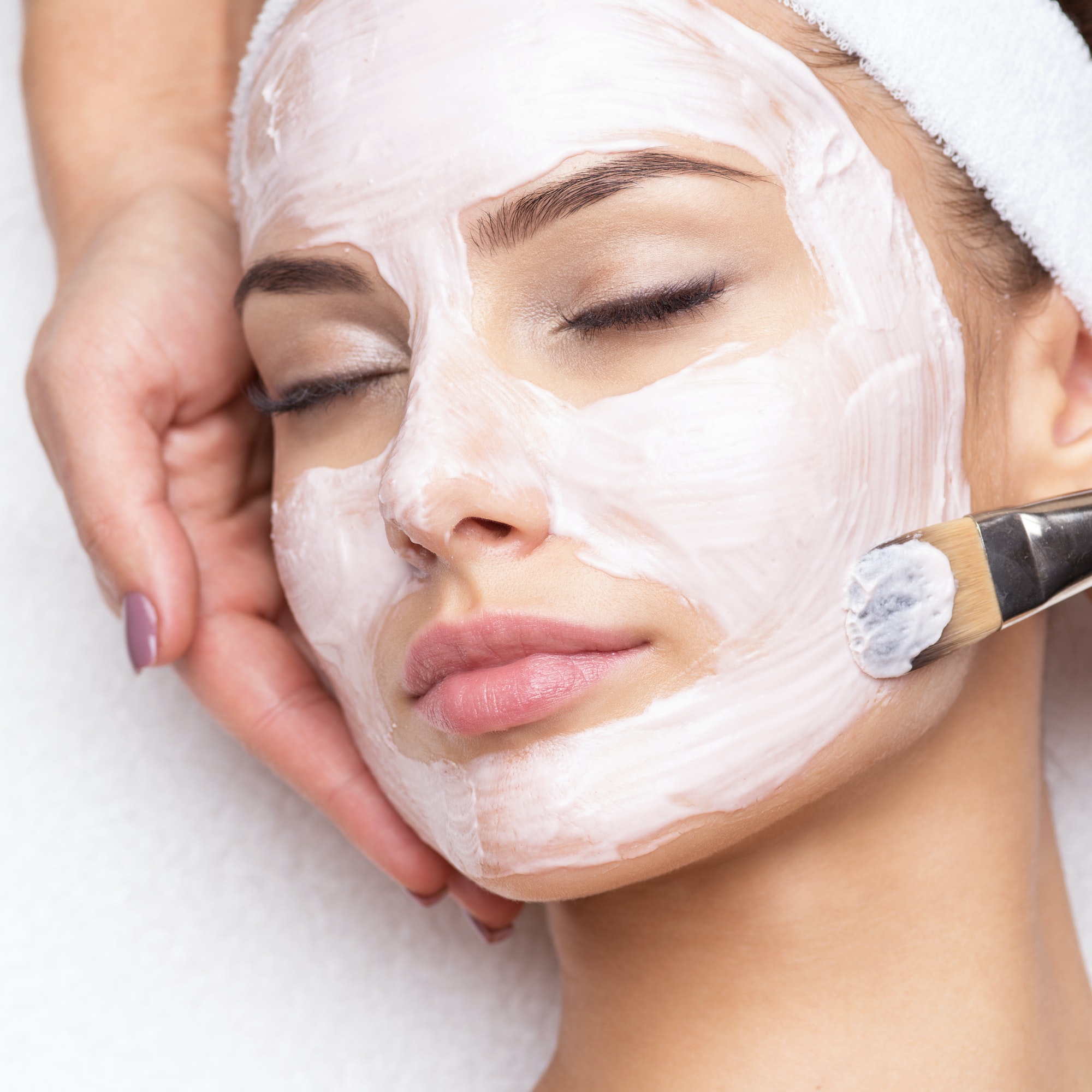 Facials
Fortelli Salon & Spa is a dedicated space that offers medical grade skincare and holistic beliefs for overall wellness.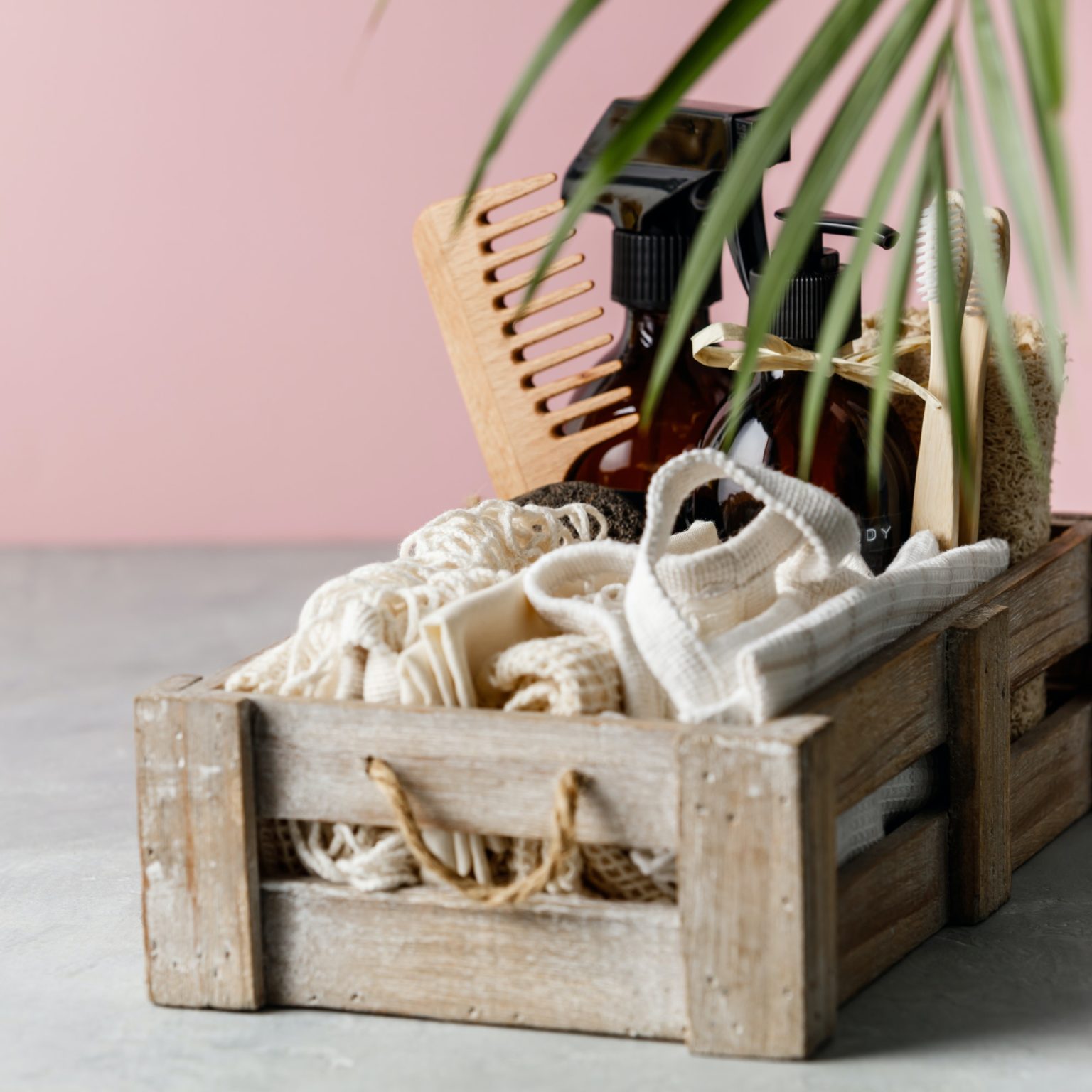 Spa Products
Fortelli's of Mississauga carries a full range of skin and nail care products including IS Clinical, Comfort Zone, Zoya, Footlogix and others.