AFA's are unique, patented peels which use the amino acids of your skins natural moisture system to gently exfoliate and hydrate the skin. This technology produces results quickly without the harsh side effects of Alpha Hydroxy Acids.
This treatment is ideal for people looking to address the following: skin texture, enlarged pores, acne, scarring, dry/dehydrated skin, rosacea, sensitivity, aging, and pigmentation.
These services are only performed by a Master Aesthetician.
Dermaplaning Customized Facials
Rejuvenate and refresh the skin with this non-invasive exfoliation treatment that uses a surgical blade.  Swap out traditional microdermabrasion for this skin treatment to gently and safely remove dead skin cells, peach fuzz and any inpurities/uneven skin tone on the face.  In just one treatment, your skin will be left noticeably smooth, soft and instantly renewed.
* This treatment includes a full customized IS Clinical facial, finished with a calming and smoothing massage using ice spheres.
These services are only performed by a Master Aesthetician.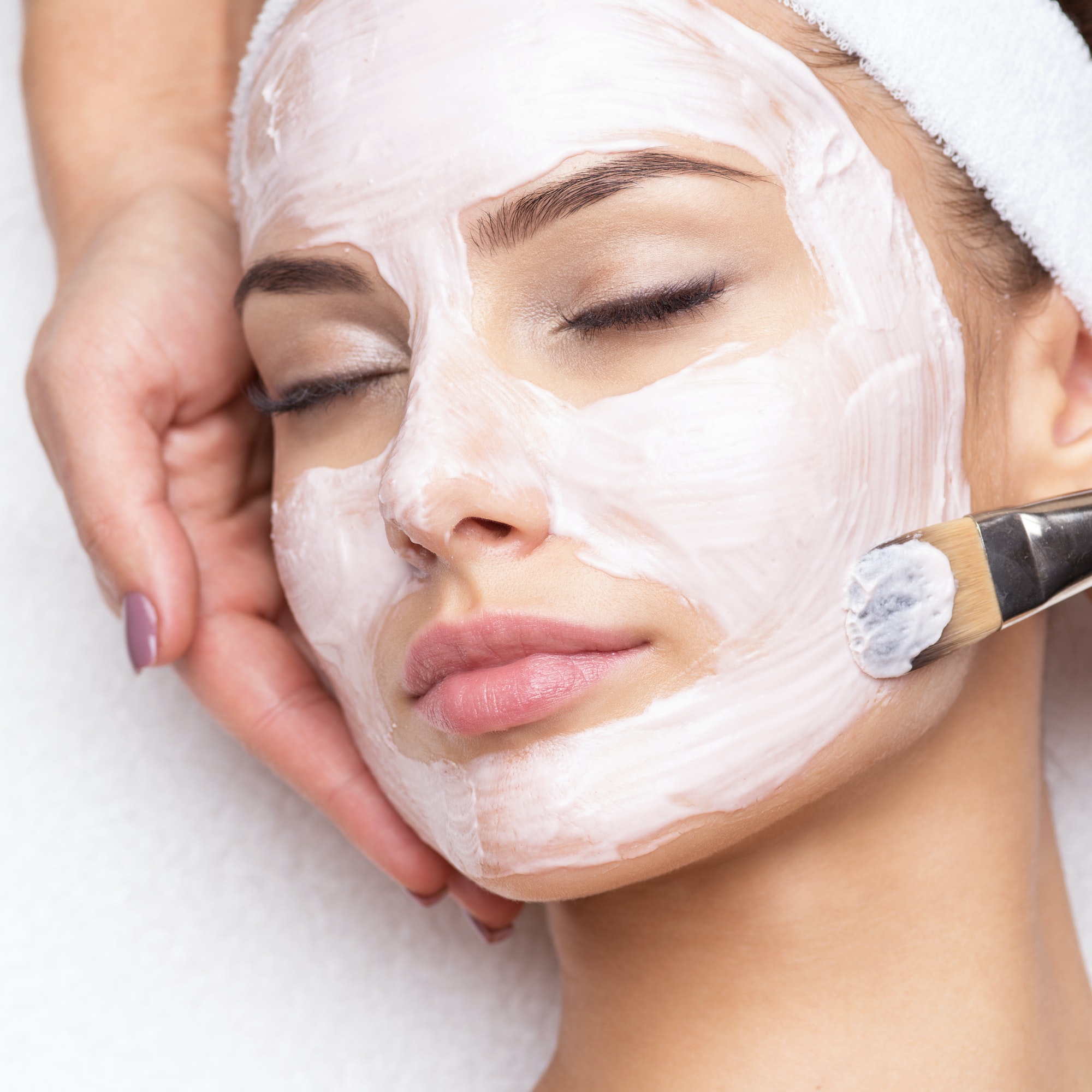 Facials
Our spa Aestheticians can recommend a custom facial perfectly tailored to your skin's needs.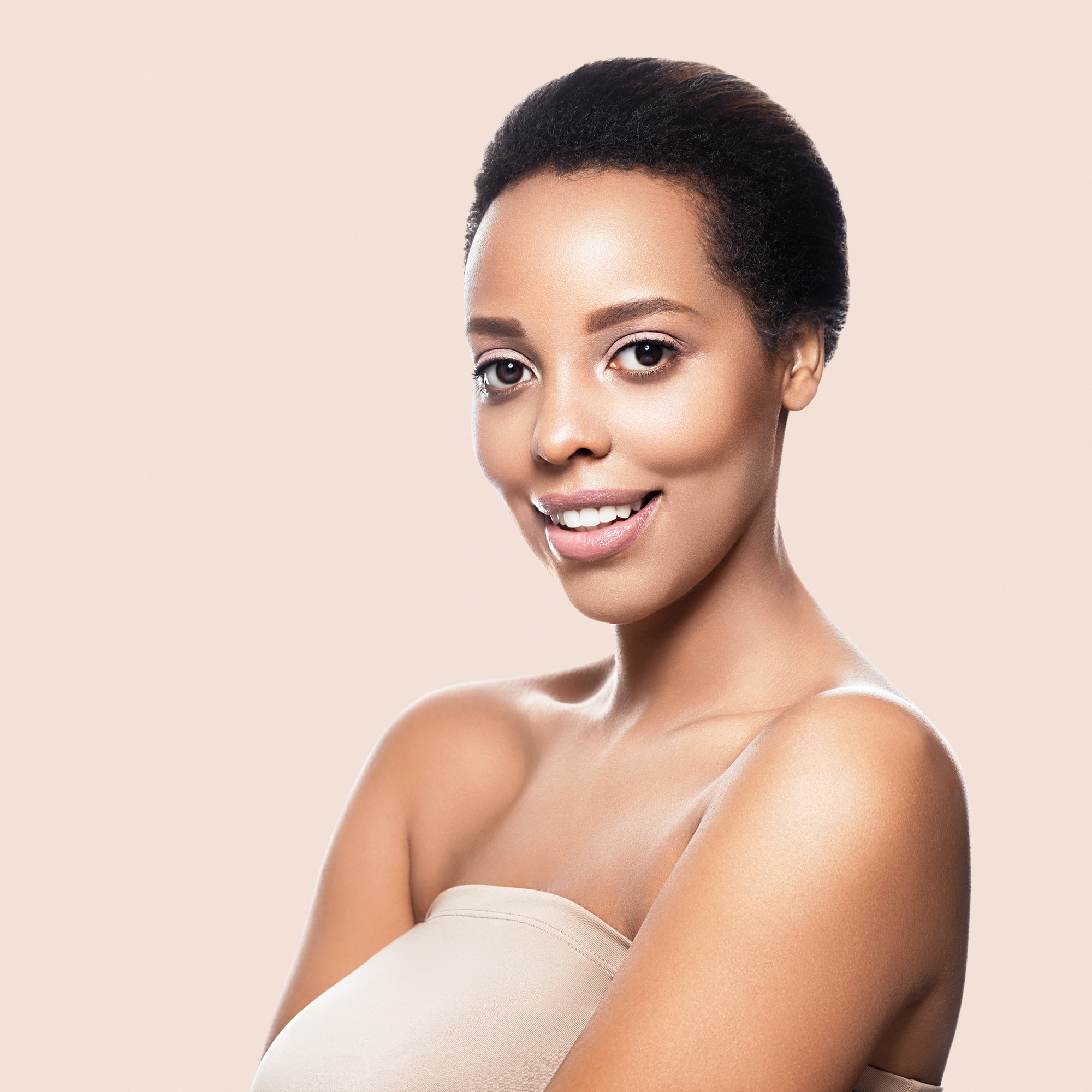 Eye and Lip Treatment
Fortelli salon is proud to offer the latest in cosmetic treatments for eyes and lips.This treatment can be added to any facial.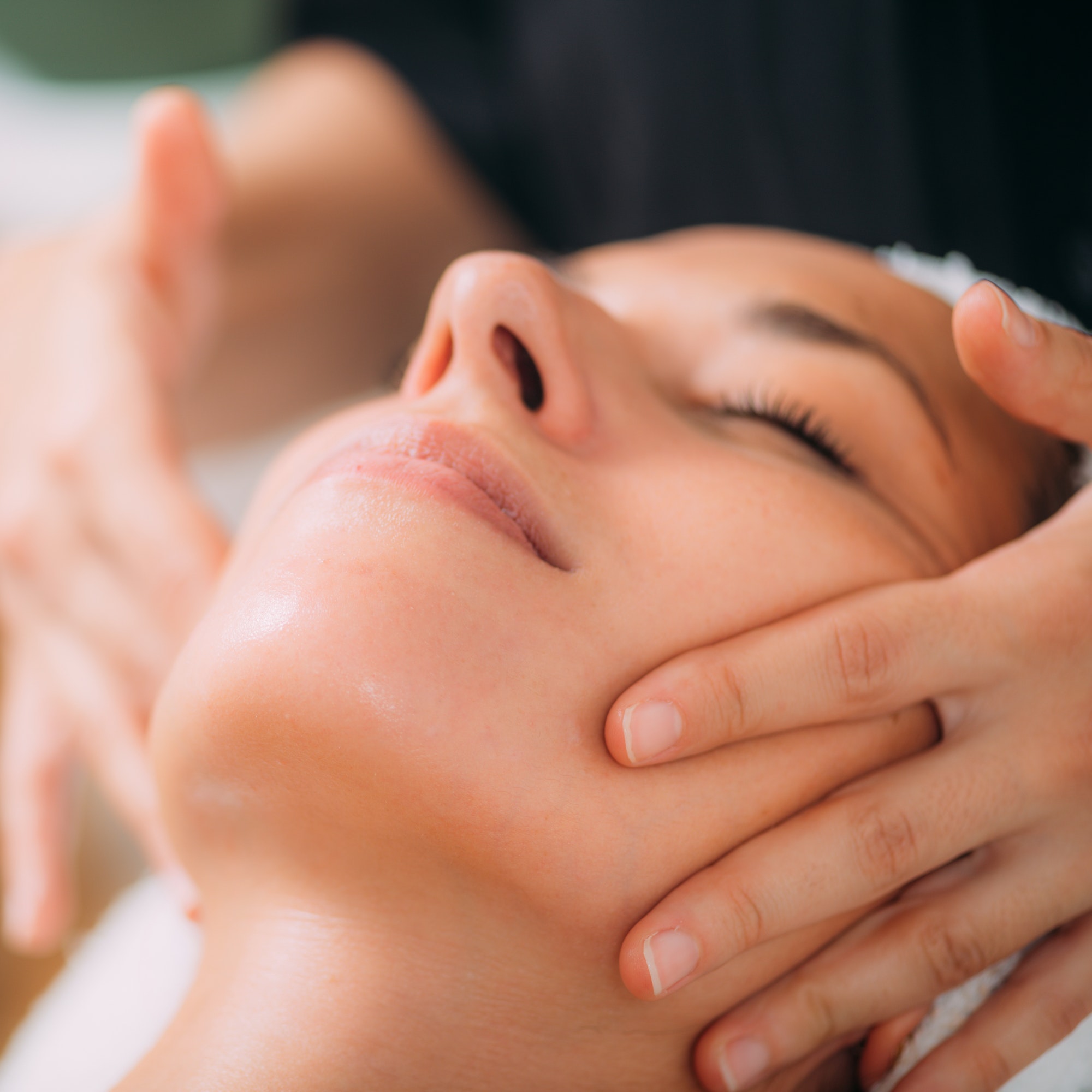 Microneedling
Microneedling is a dermaroller procedure that uses small needles to prick the skin. The purpose of the treatment is to generate new collagen and skin tissue for smoother, firmer and more toned skin.