Current Specials and Promotions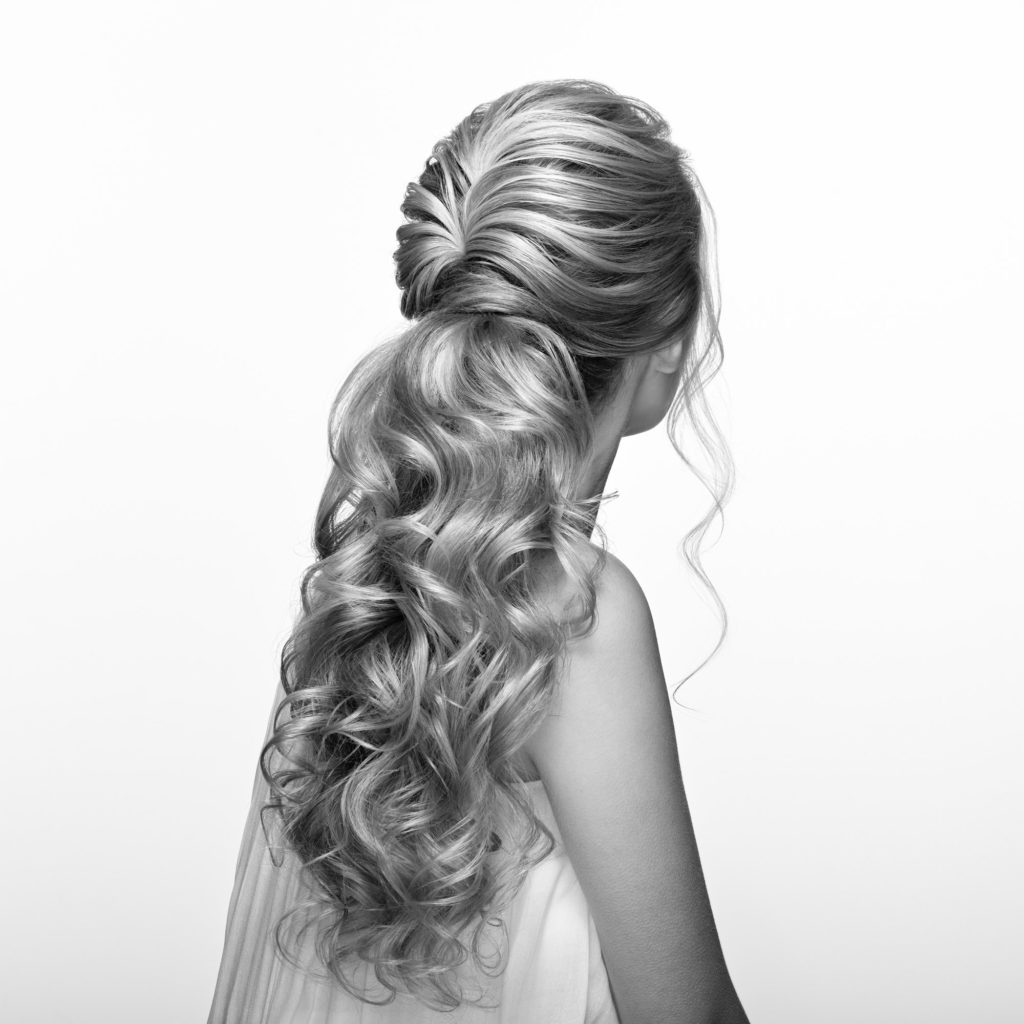 Salon Specials
Check out our new Heart of Glass collection!
Also, introducing Davines Essential Shampoo Bars!
and don't forget, our Davines Litre Duo Promotion is still going on for a limited time!
Go to our Specials, New Features page for more details!
Day Spa Specials
Please check back for new specials.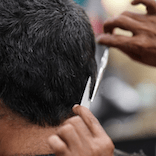 Haircuts
Our highly trained and creative staff are committed to continually improving the techniques and craft of creating flattering and distinctive haircuts.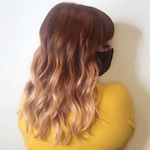 Hair Colour
Ammonia Free
Fortelli Salon offers hair colour from Davines. Visit us for Highlights, colour correction or a flattering new hair colour.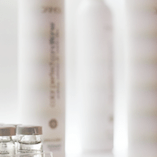 Hair Treatment
Fortelli offers a range of hair and scalp treatments that restore and nourish the hair. Technical services including perms and curl relaxing treatments are also available.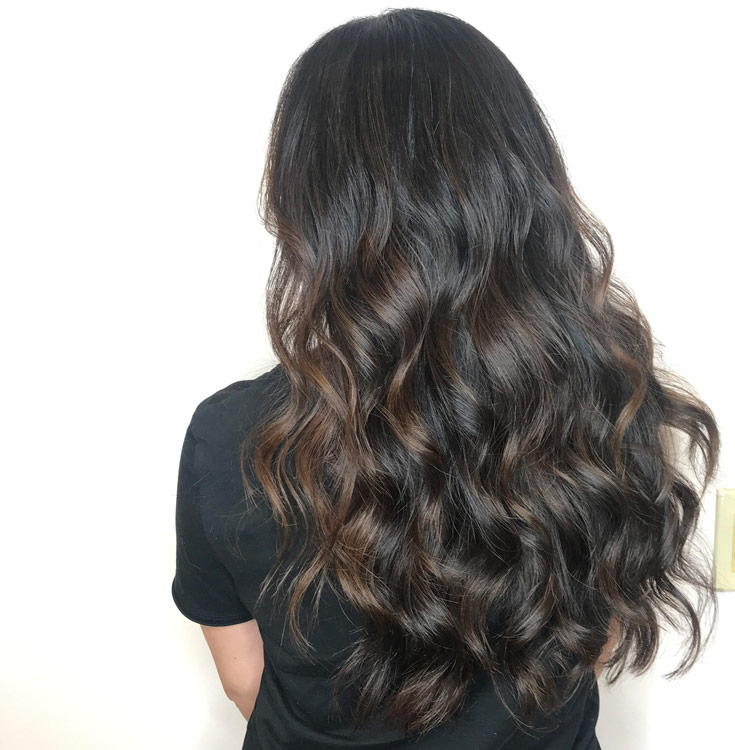 Hair Extensions
Fortelli Mississauga offers the highest Hot Heads Hair Extensions. Add length or fullness with natural hair extensions and our colour matching process.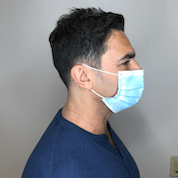 Men's Salon
We offer hair services for men including haircuts, colour and hair and scalp treatments.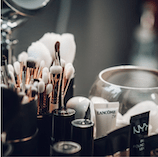 Hair & Makeup
Visit Fortelli Salon to make your formal occasions even more special with our makeup and formal hair services.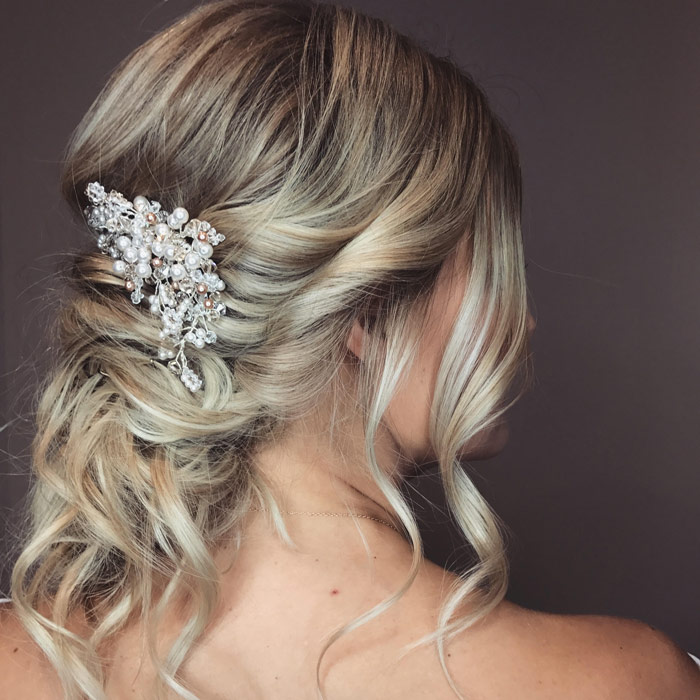 Weddings
Fortelli offers a full range of salon & spa services for the bride, groom and the wedding party. We offer pre-wedding consultations and appointments to plan hair styles, makeup, nails and more.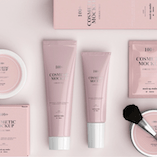 Salon Products
Fortelli's of Mississauga carries a full range of skin and nail care products including IS Clinical, Comfort Zone, Zoya, Footlogix and others.