Welcome to our Fortelli Family
At Fortelli of Mississauga, we are committed to making our clients feel like a member of our family. Our team of highly trained professionals love what they do and are passionate about creating the most welcoming atmosphere for our clients.
Fortelli's Salon and Spa offers a soothing and classic atmosphere and multi-space environment. We invite you to experience our dedication to excellence with our precision cutting hairstylists for both men and women.
Get a flattering and updated style or a complete makeover with color, highlights or hair extensions. Continue your hair regime at home with our premium hair care products from Italy.
Indulge your senses and discover euphoria in our full service spa.  We offer spa services for head to toe beauty and wellness including facials, body treatments and hair removal.
With 3 registered massage therapists on staff, we offer a variety of massages for relaxation or deep muscle therapy. Our nail and makeup studios provide you with a fresh and flattering look. The seasoned and courteous staff at Fortelli's welcomes you to enjoy a personalized and relaxing escape.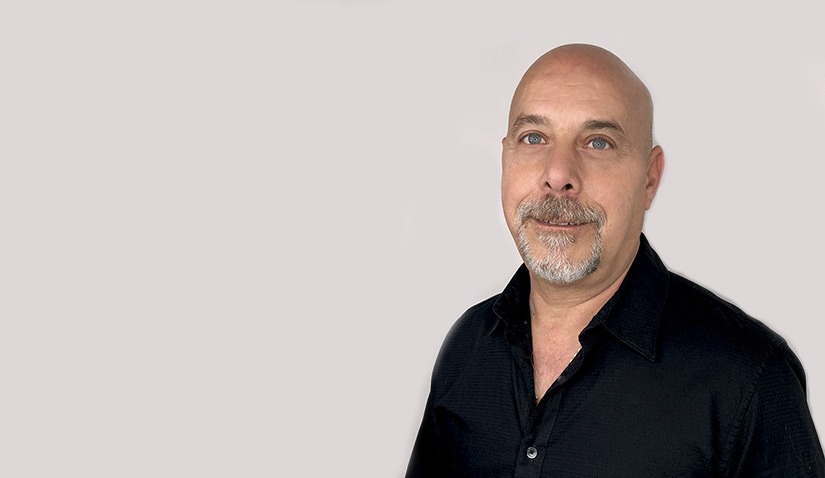 Joseph is the proud owner of Fortelli Salon and Spa since 1987.  He has created the family atmosphere at Fortelli through dedication and hard work, which is why the team here is strong, educated and outstanding.  We are a family and we are proud and happy to welcome you into it.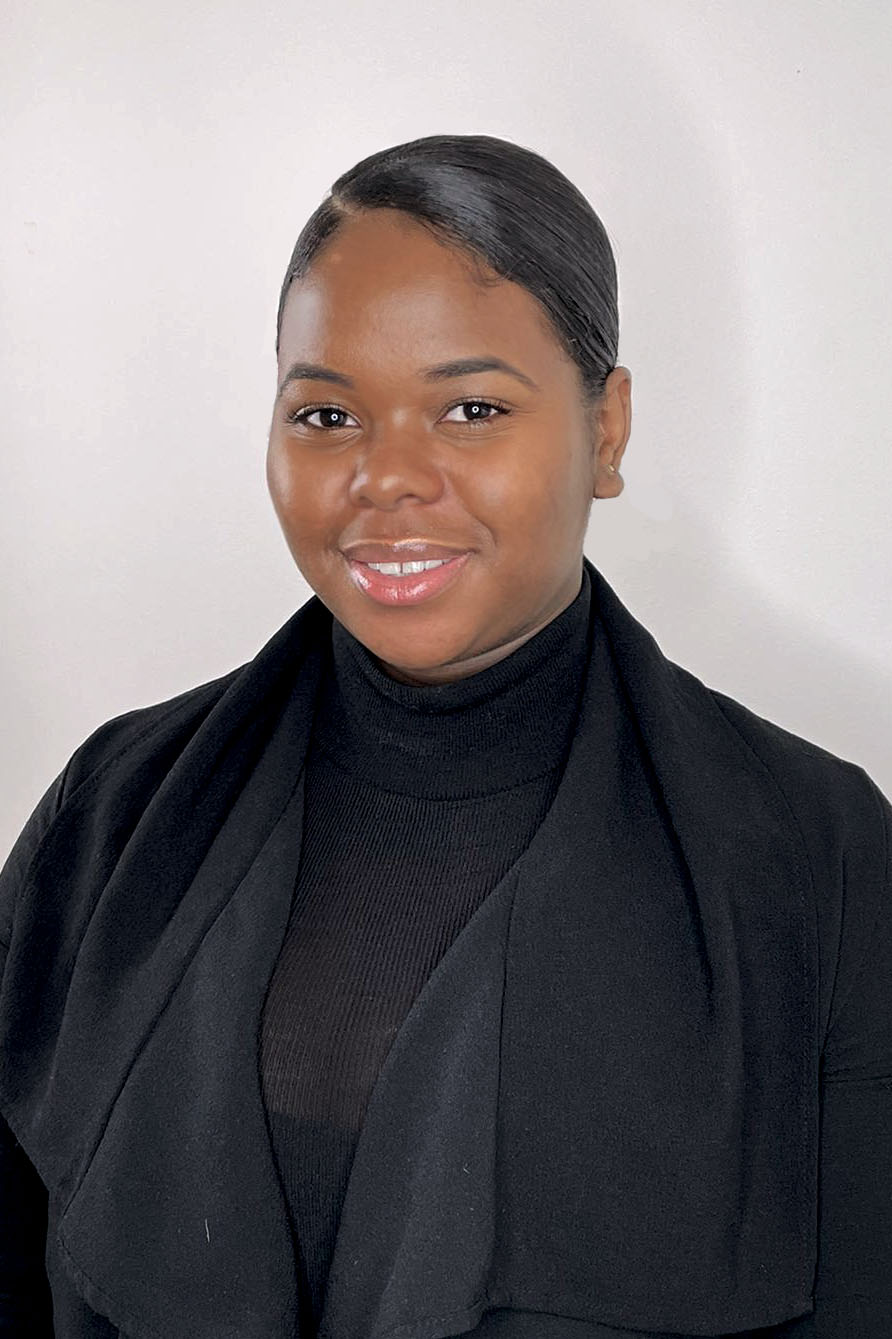 Abigail
Salon & Spa Coordinator
Abigail most enjoys providing a great welcoming experience for our clients. She also enjoys seeing all the beautiful transformations come to life.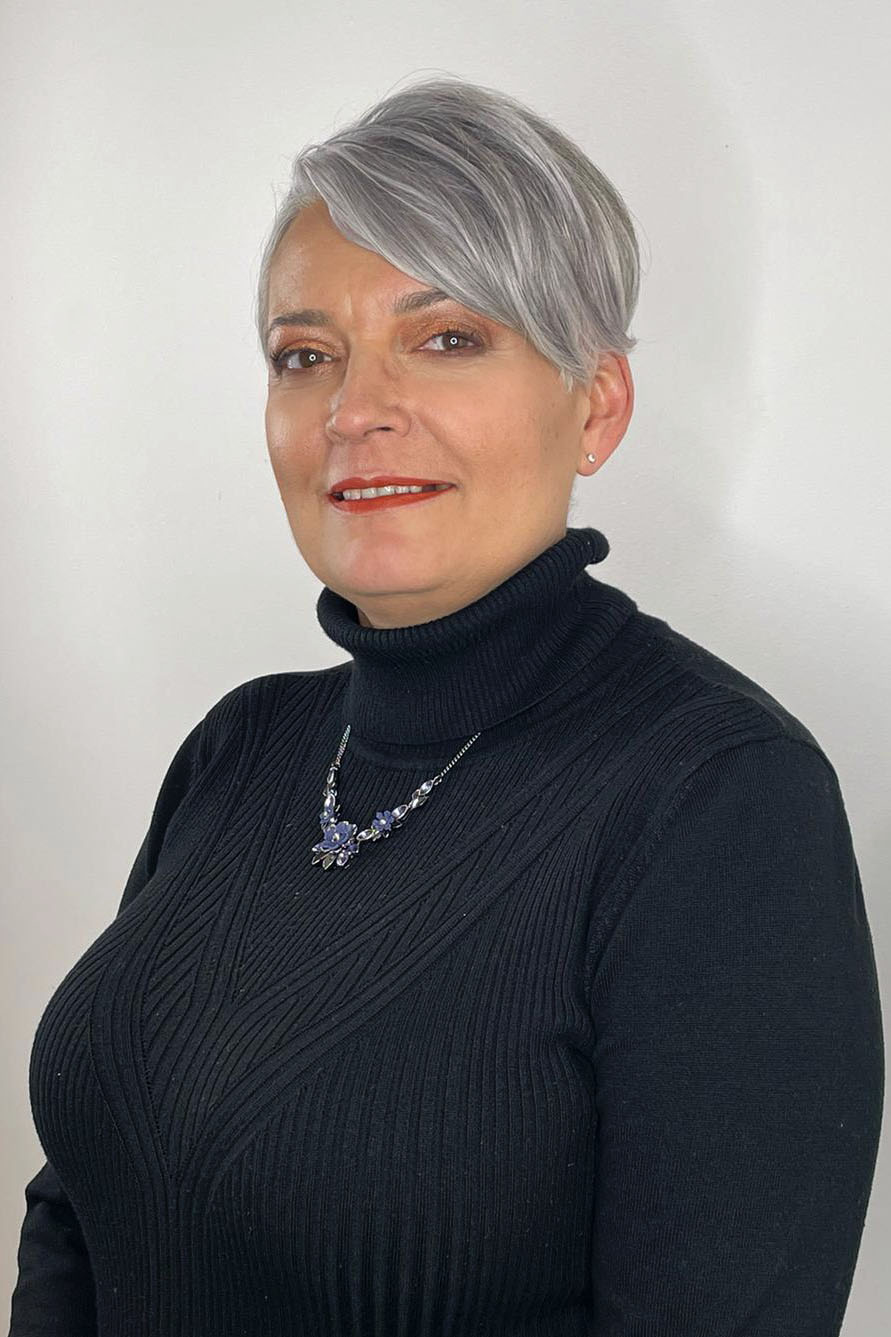 Linda
Salon & Spa Coordinator
Linda's enthusiasm and excellent customer service contributes to an amazing experience for our clients.
At Fortelli Salon and Spa we take pride in our craft by continuing to take education on new trends and techniques. Each stylist will take the time to consult with our guests, and determine the best possible way to achieve the desired look they would like to have. We care about our guests and will always guide them towards the hair of their dreams.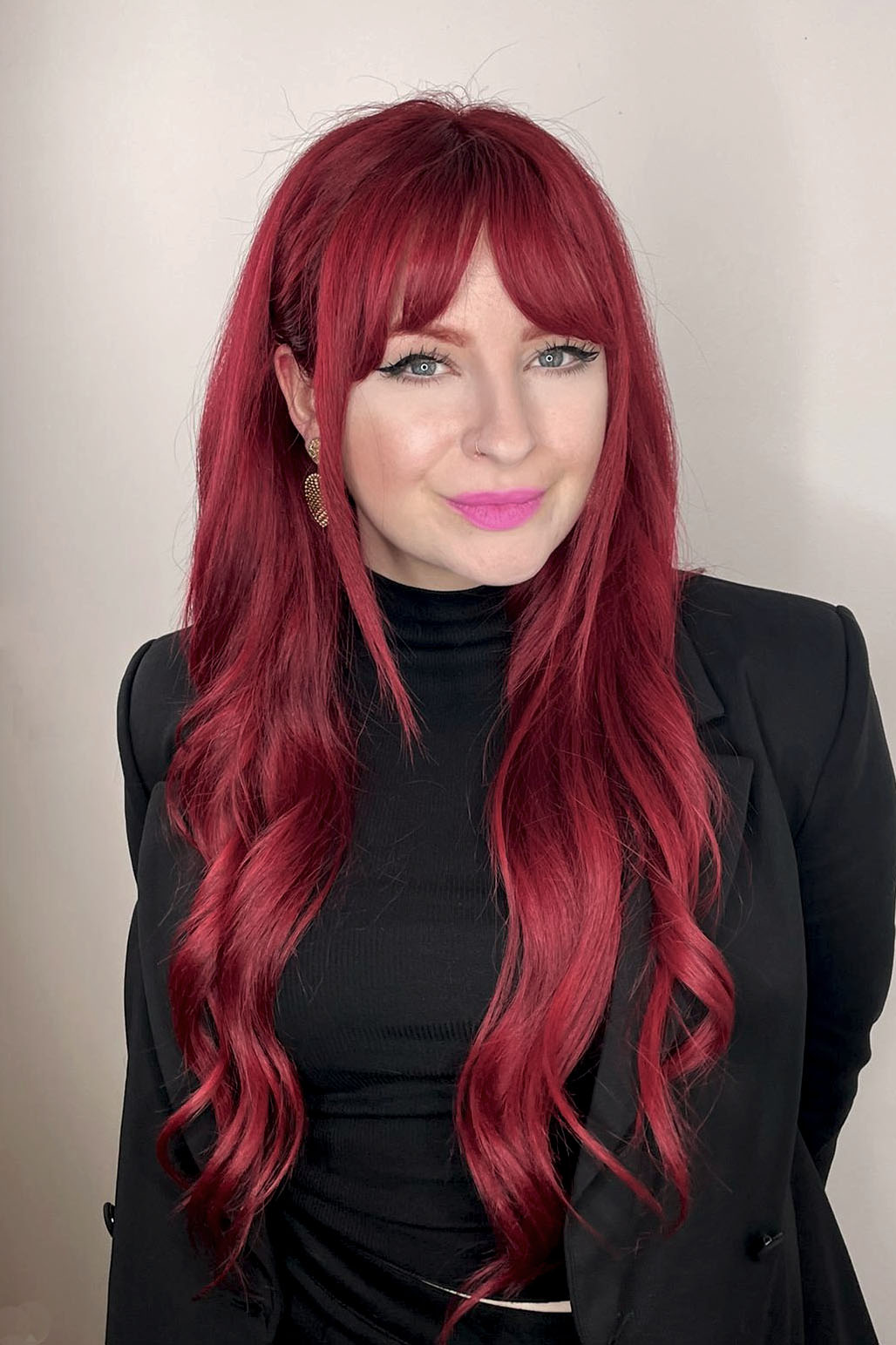 Samantha
Salon Manager / Master Stylist & Colourist
Samantha most enjoys up styling, creative colour and extension work. @hairbysammiejane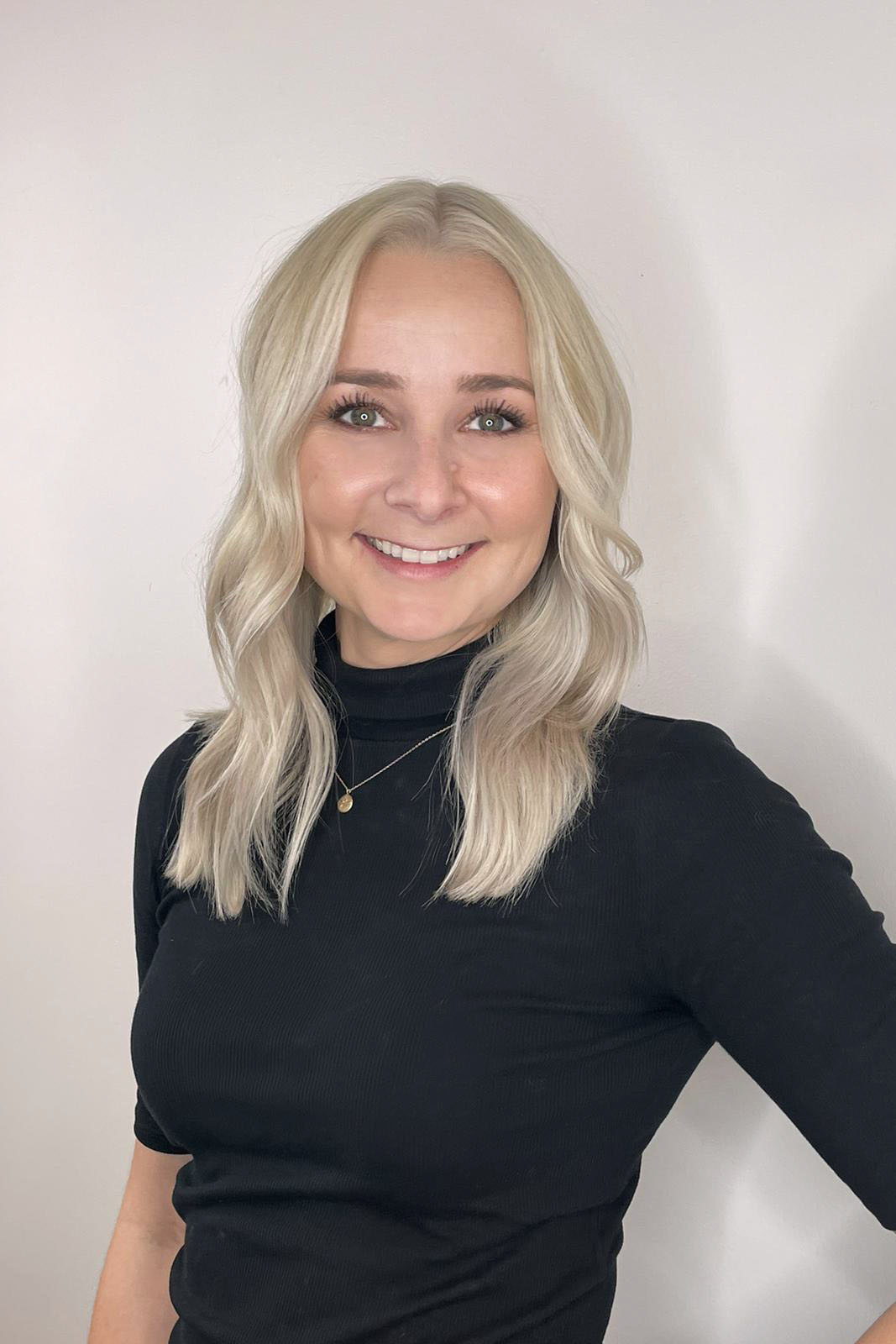 Michelle
Salon Manager / Master Stylist & Colourist
Michelle most enjoys styling, creative colour and cutting transformations, as well as extension work.
@askformeesh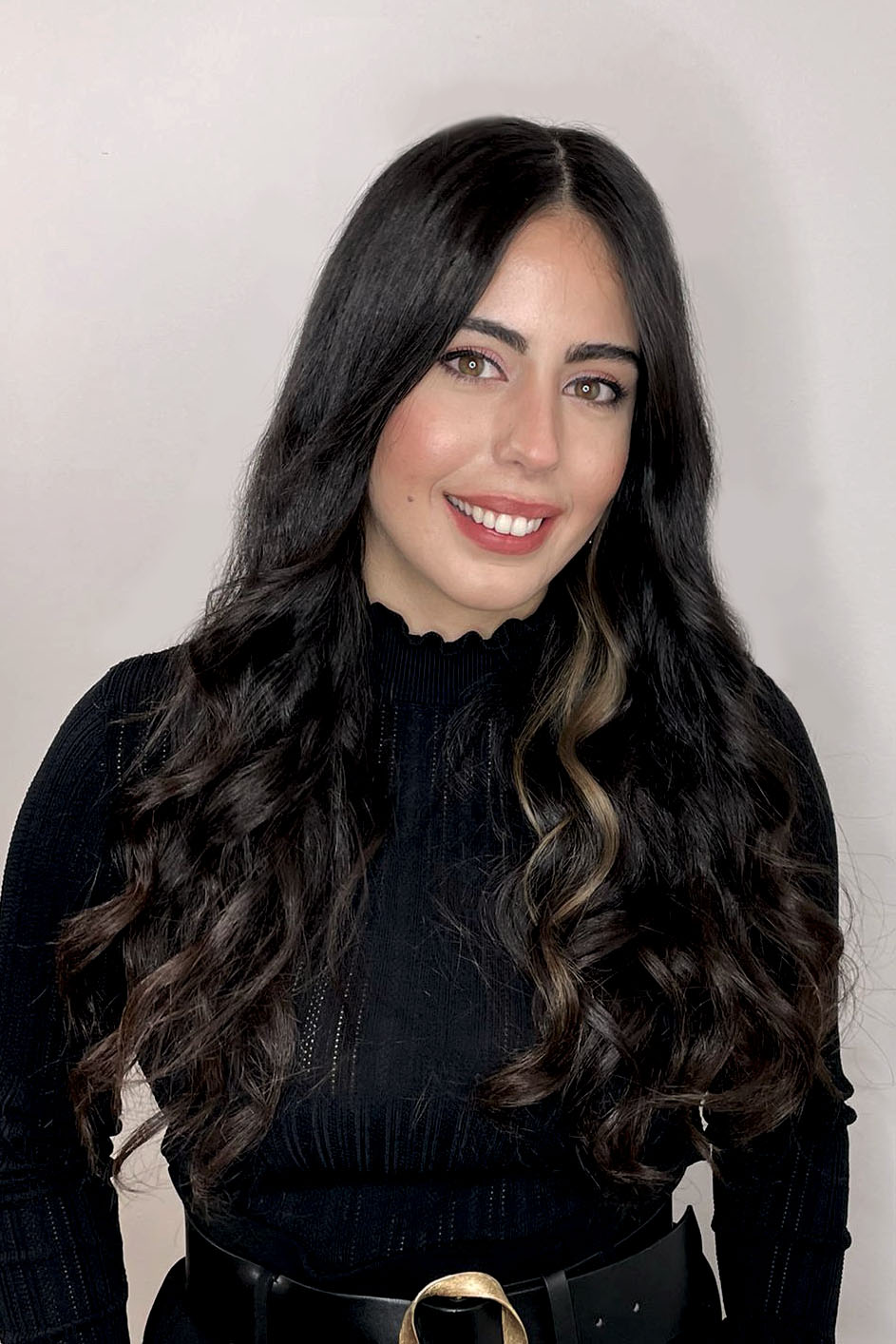 Tex
Master Stylist / In-Salon Educator
Tex most enjoys cutting hair, up styling and extensions.
@hairbytex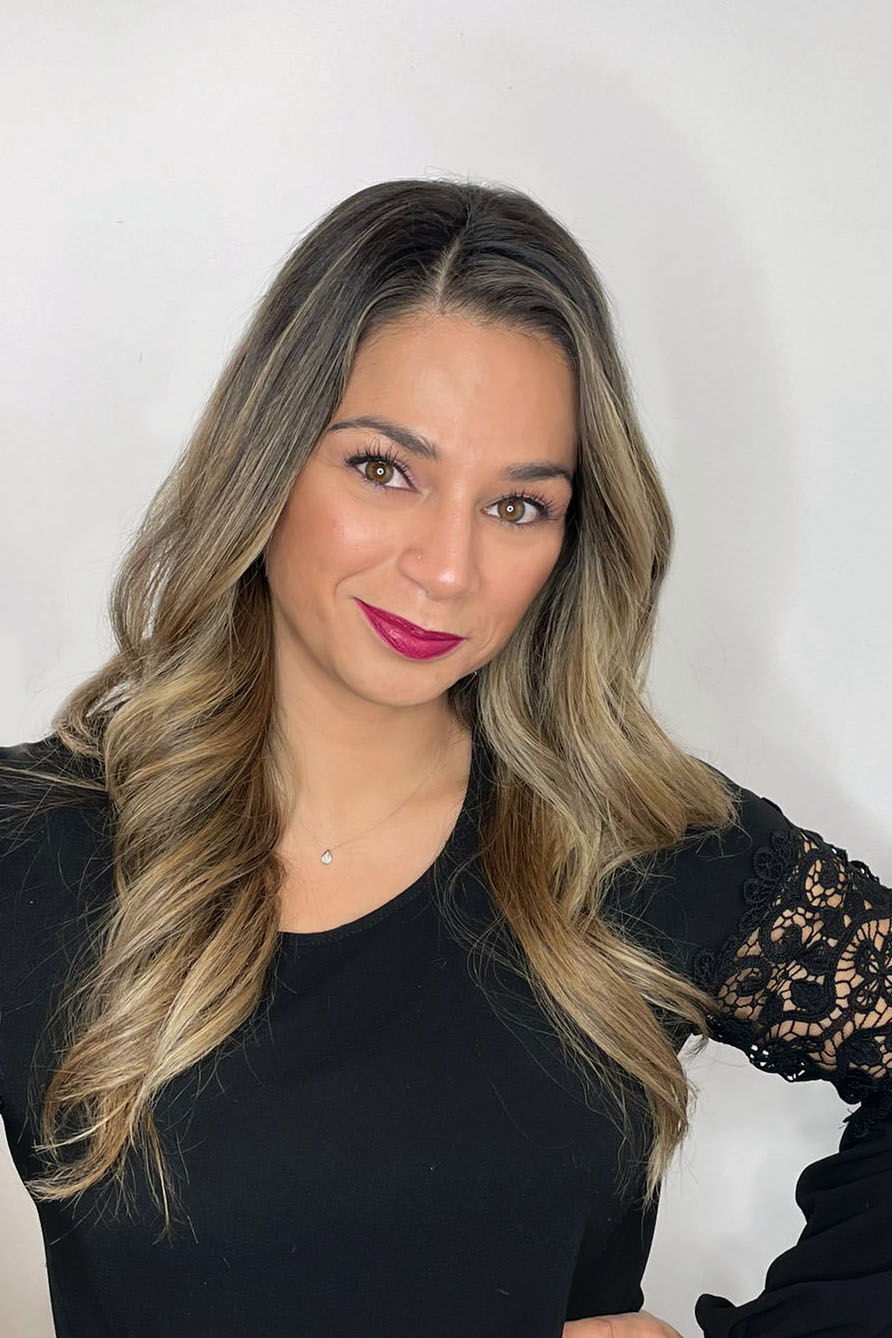 Jennifer
Director Stylist and Colourist / Davines Space Specialist
Jenn enjoys creative cutting and colour transformations. She is passionate about establishing new relationships, while building trust and confidence. Jenn continues Davines Education to maintain her well rounded skills.
@jennhairphotos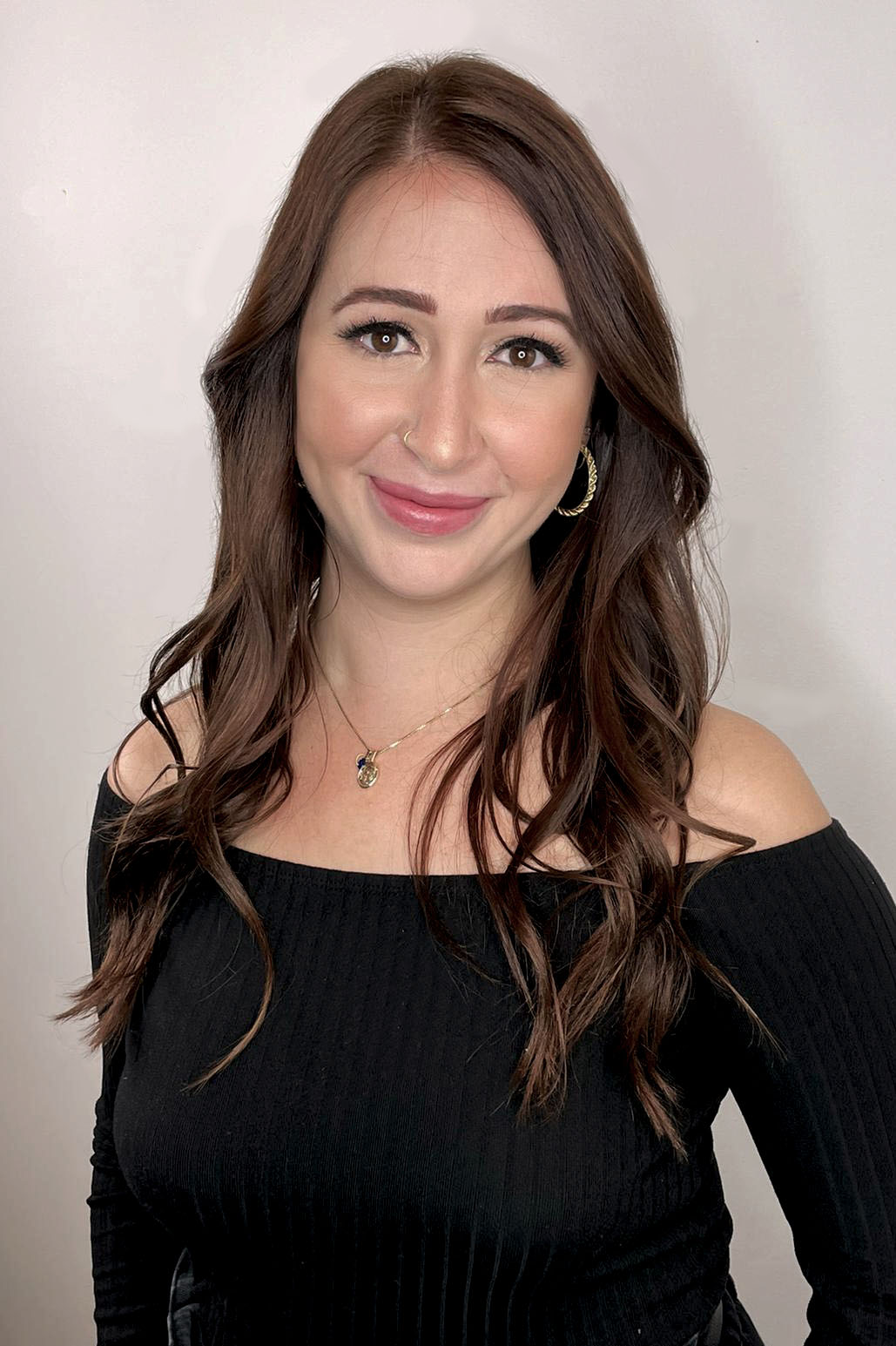 Madeline
Director Stylist and Master Colourist
Madeline most enjoys balayage, creative colour and extensions.
@madelinehair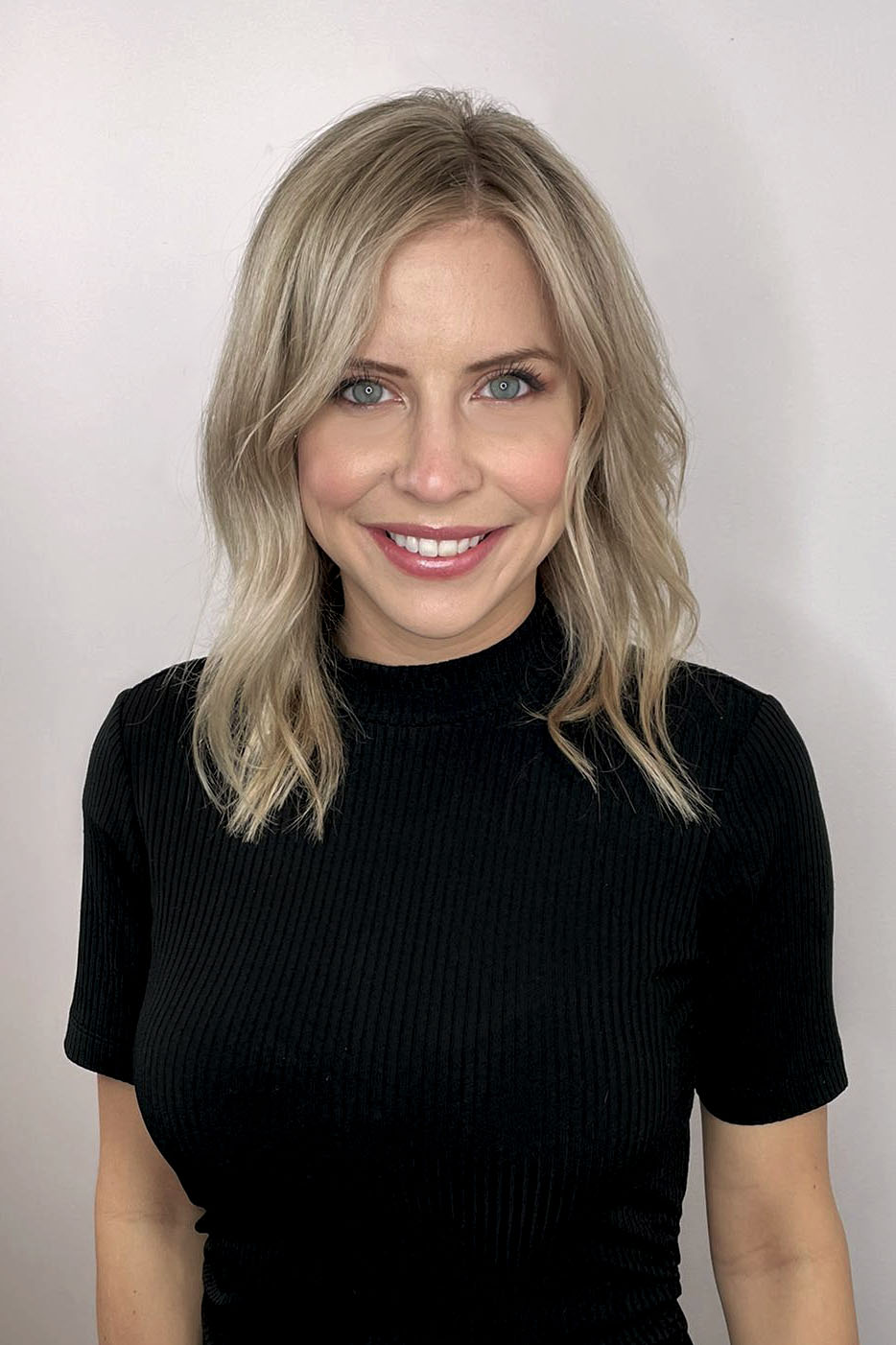 Sarah
Director Colourist / Senior Stylist
Sarah most enjoys balayage, blonding, colour, cutting, extensions and styling. @sarahrowhair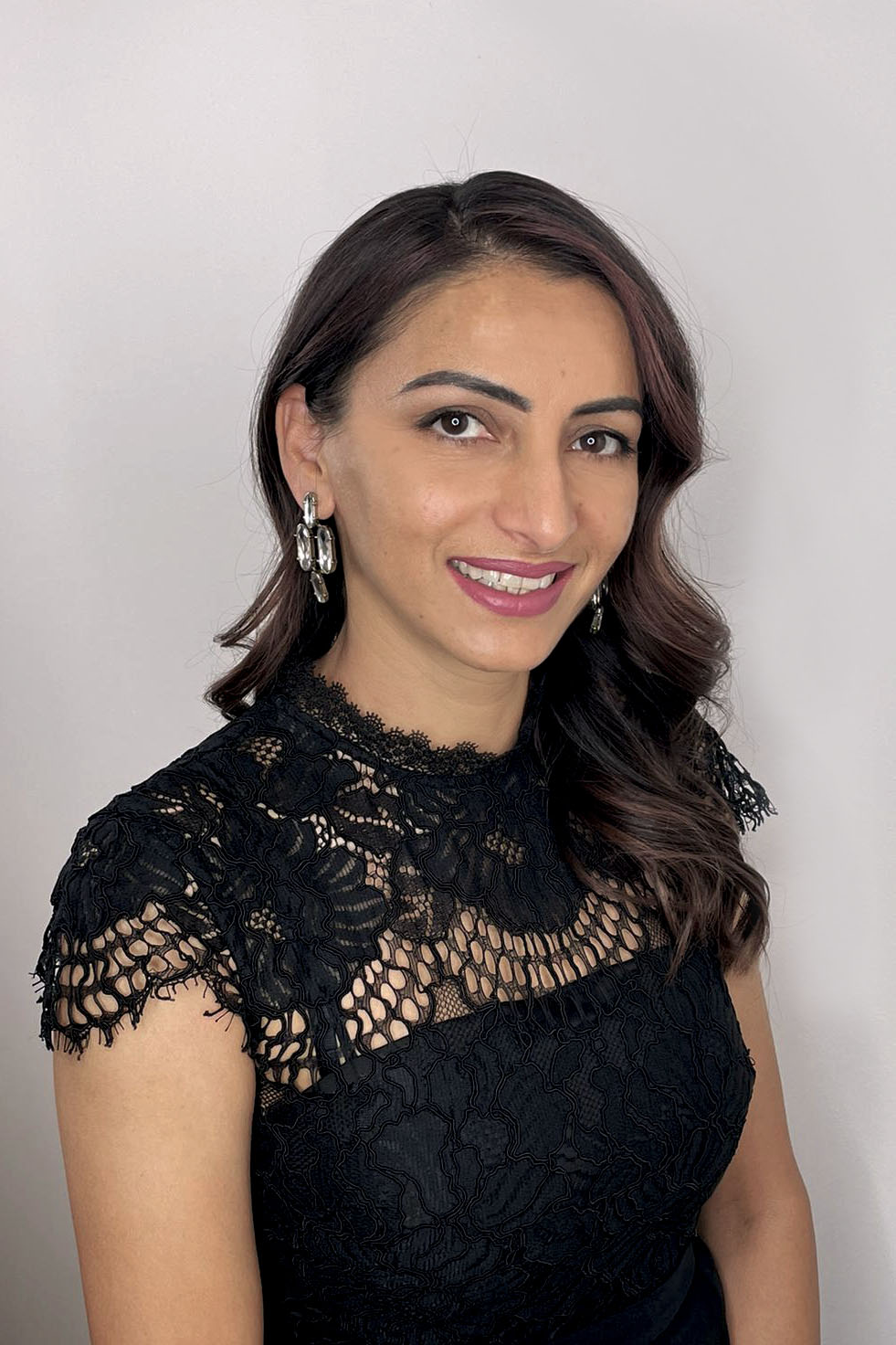 Raj
Senior Stylist & Colourist / Davines Space Specialist
Raj most enjoys cutting, colouring and providing those final touches in style. She loves educating her clients on the right products for their hair, home care and styling tips. Raj is always looking forward to new classes and education. @ra.studios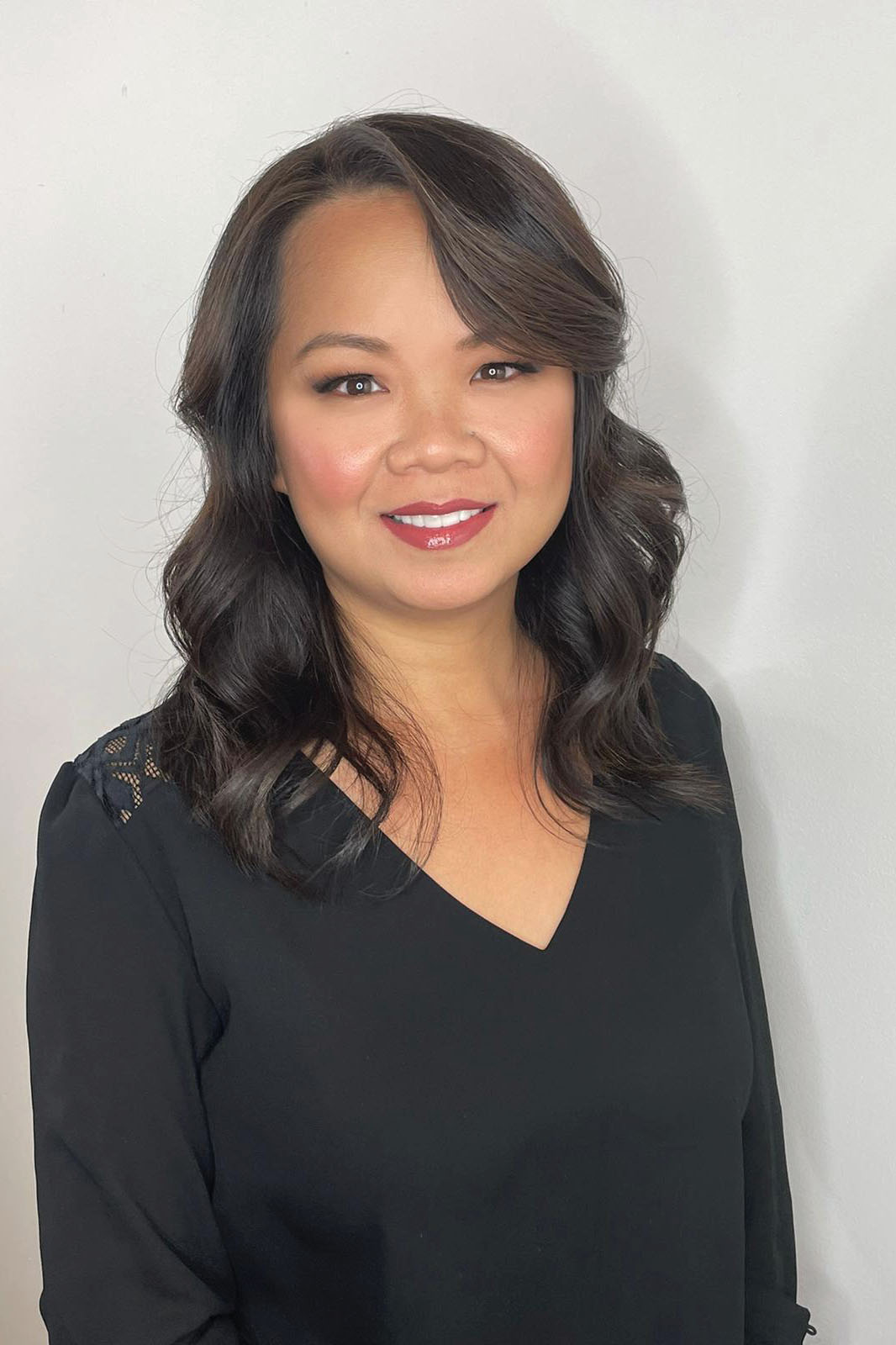 Xuan
Senior Stylist and Colourist
Xuan enjoys catching up with client's and meeting new ones. She chose hairdressing as her career because she believes sometimes making a little change can make a huge impact on how you look and feel. @xuan_hair_station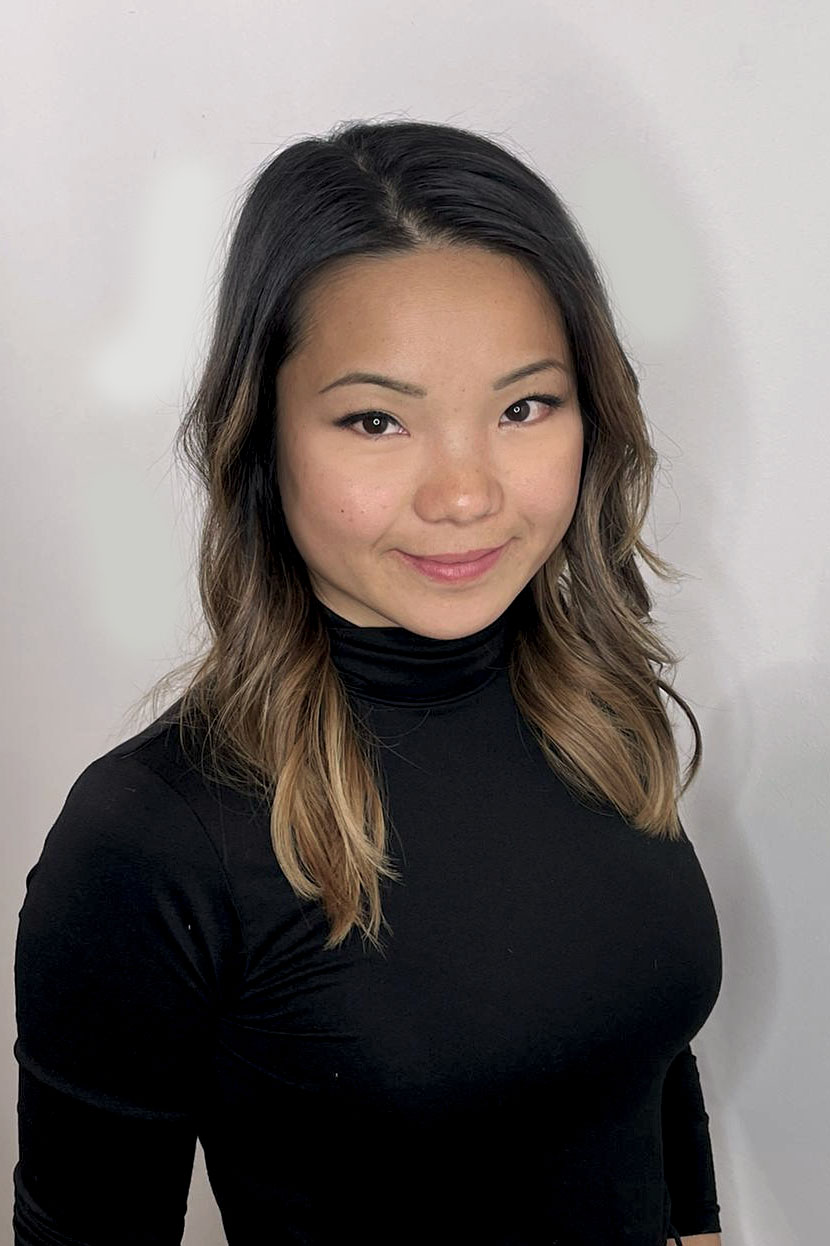 Kelly
Director Stylist / Senior Colourist
Kelly loves education, and using her knowledge to help clients create the look they want.
@kelly_hair_design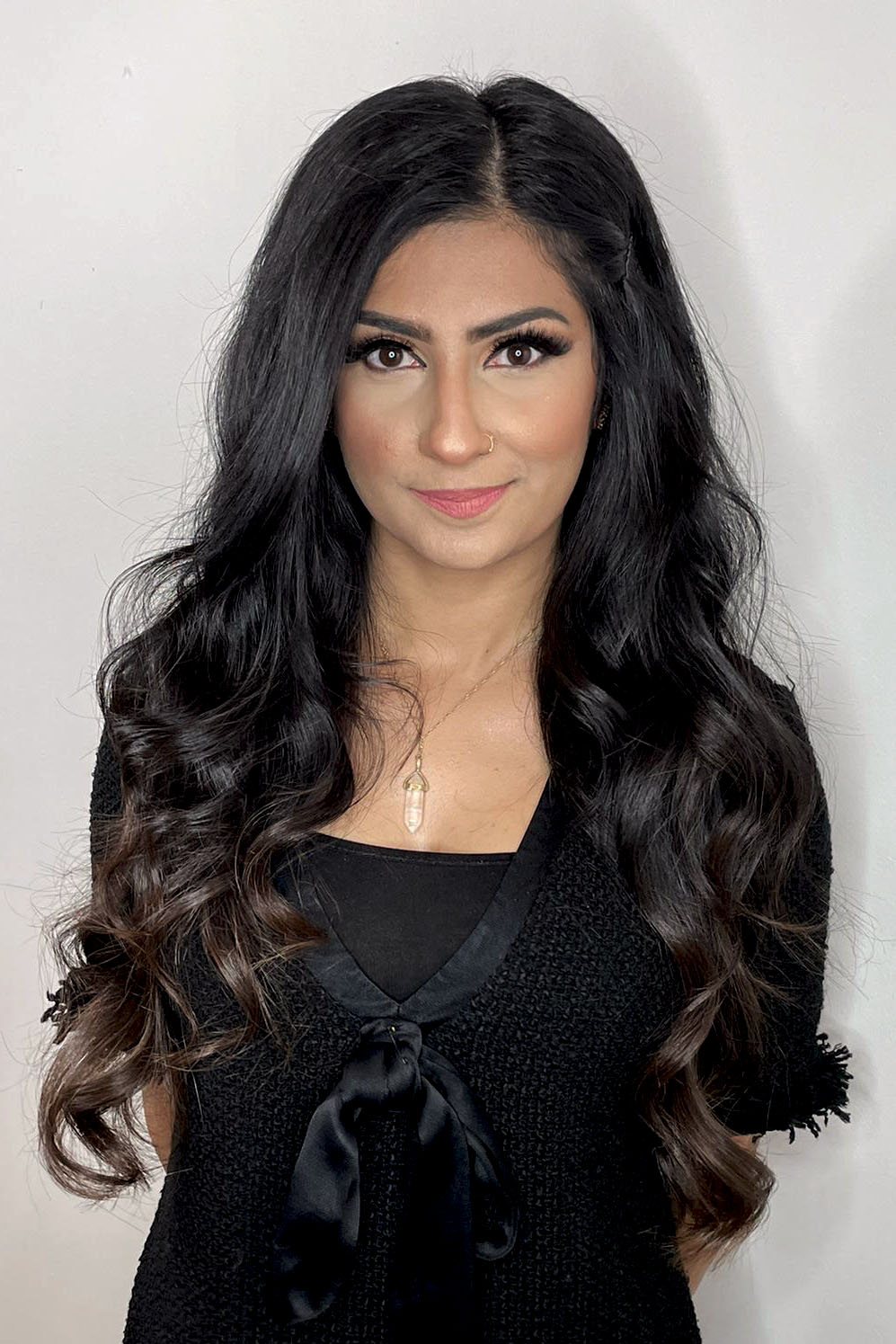 Fatima
Salon Stylist and Colourist
Fatima enjoys doing blowouts, up styling, blond balayage and highlighting hair. She is always growing her skills by continuing her education. @knocknockwhoshair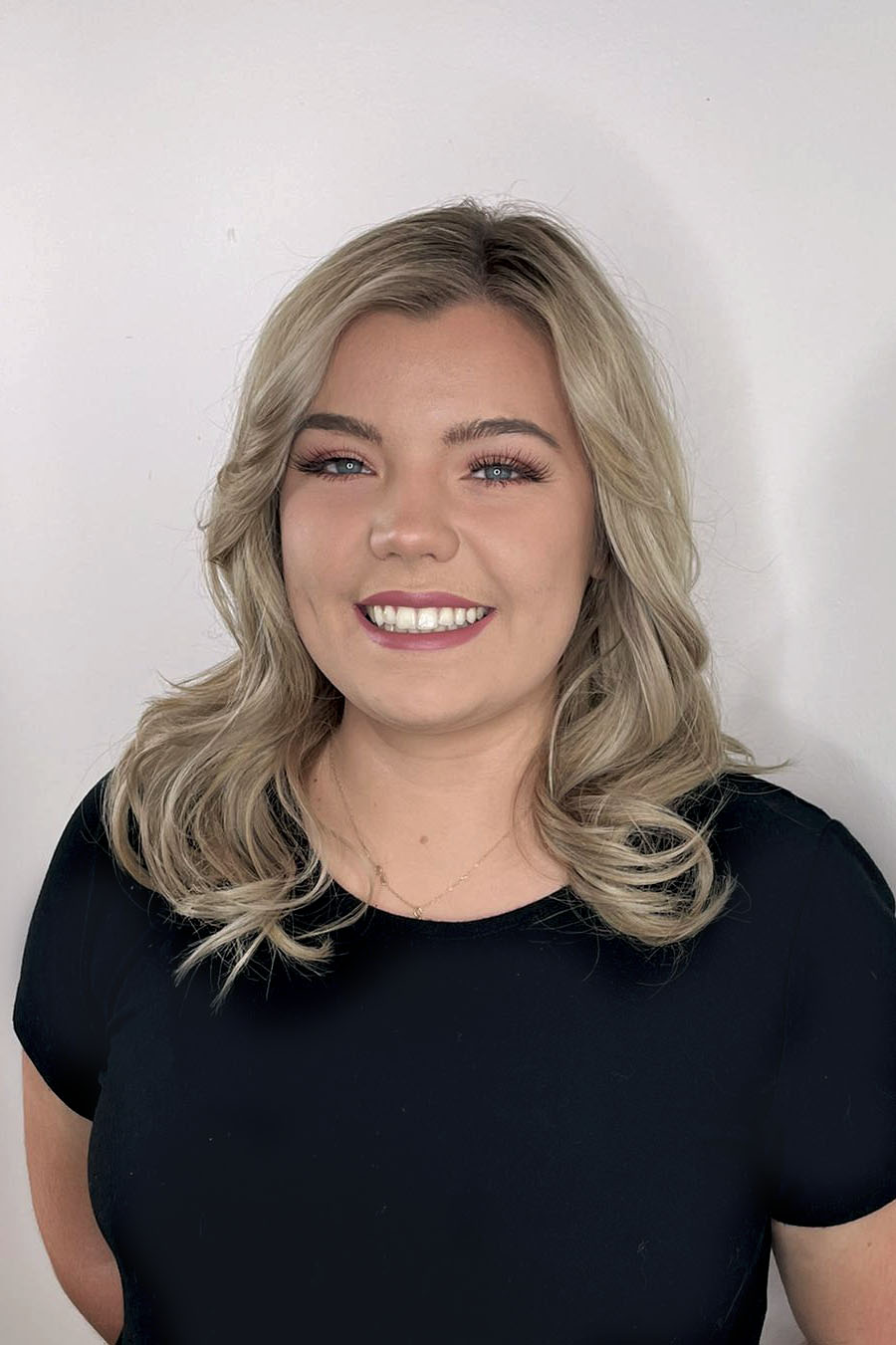 Holly
Salon Stylist and colourist
Holly most enjoys styling hair from casual to formal, as well as colour. @hairflairbyholly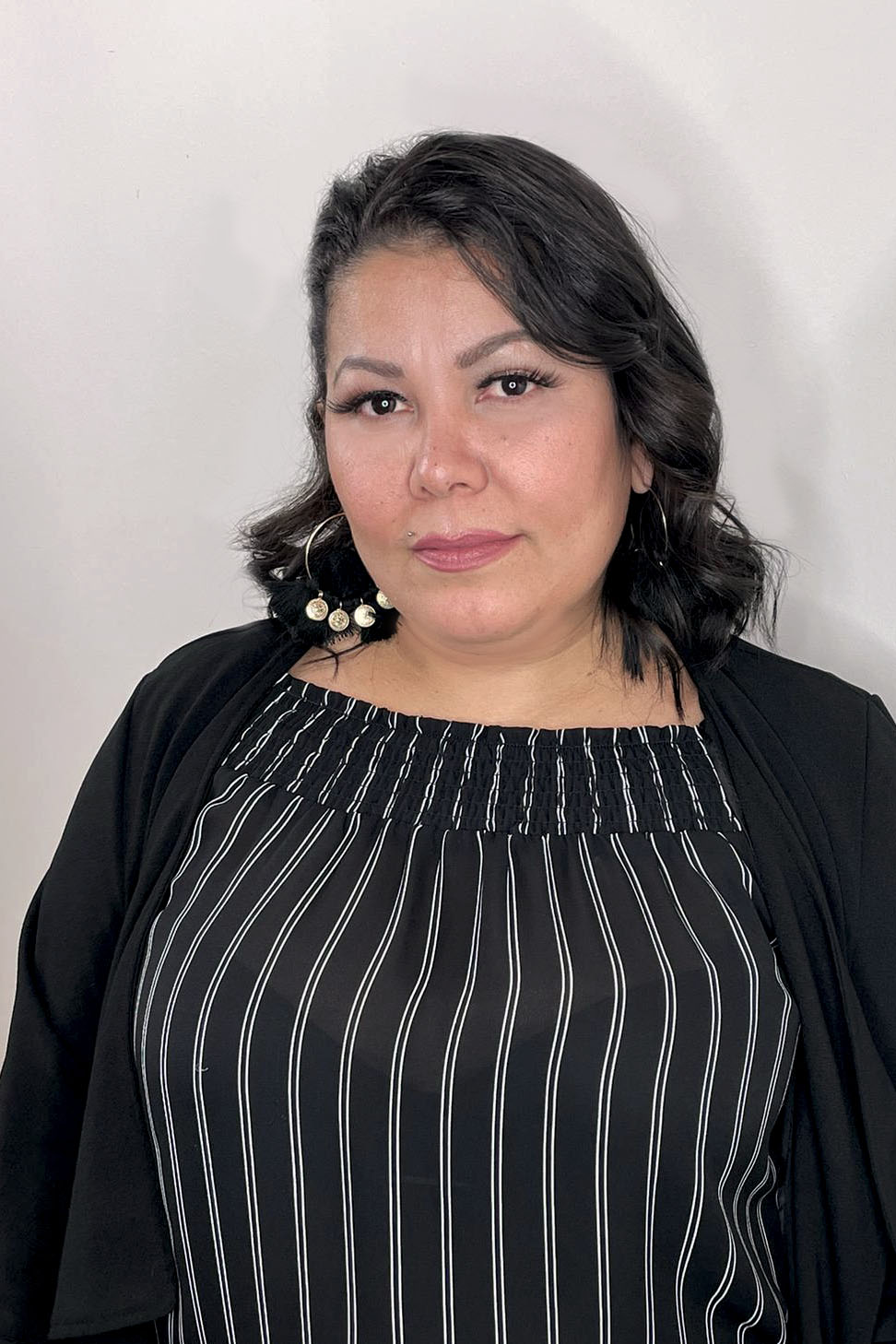 Marlivey
Salon Assistant
Marly most enjoys hair styling, hand painted balayage and dimensional colours. @hairbymarlyr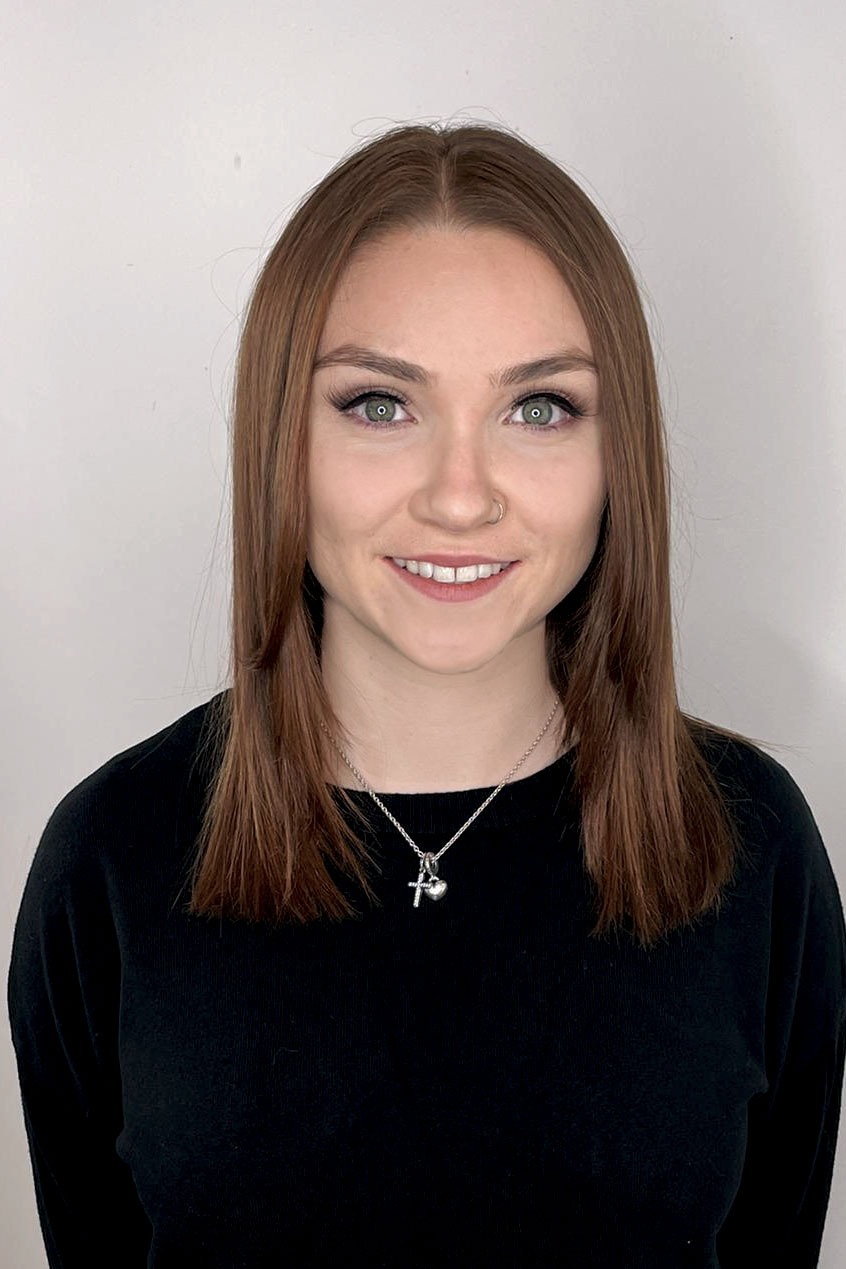 Hannah
Salon Assistant / Apprentice
Hannah most enjoys assisting with colour, applying toners and styling hair. @hannah_luvs_hair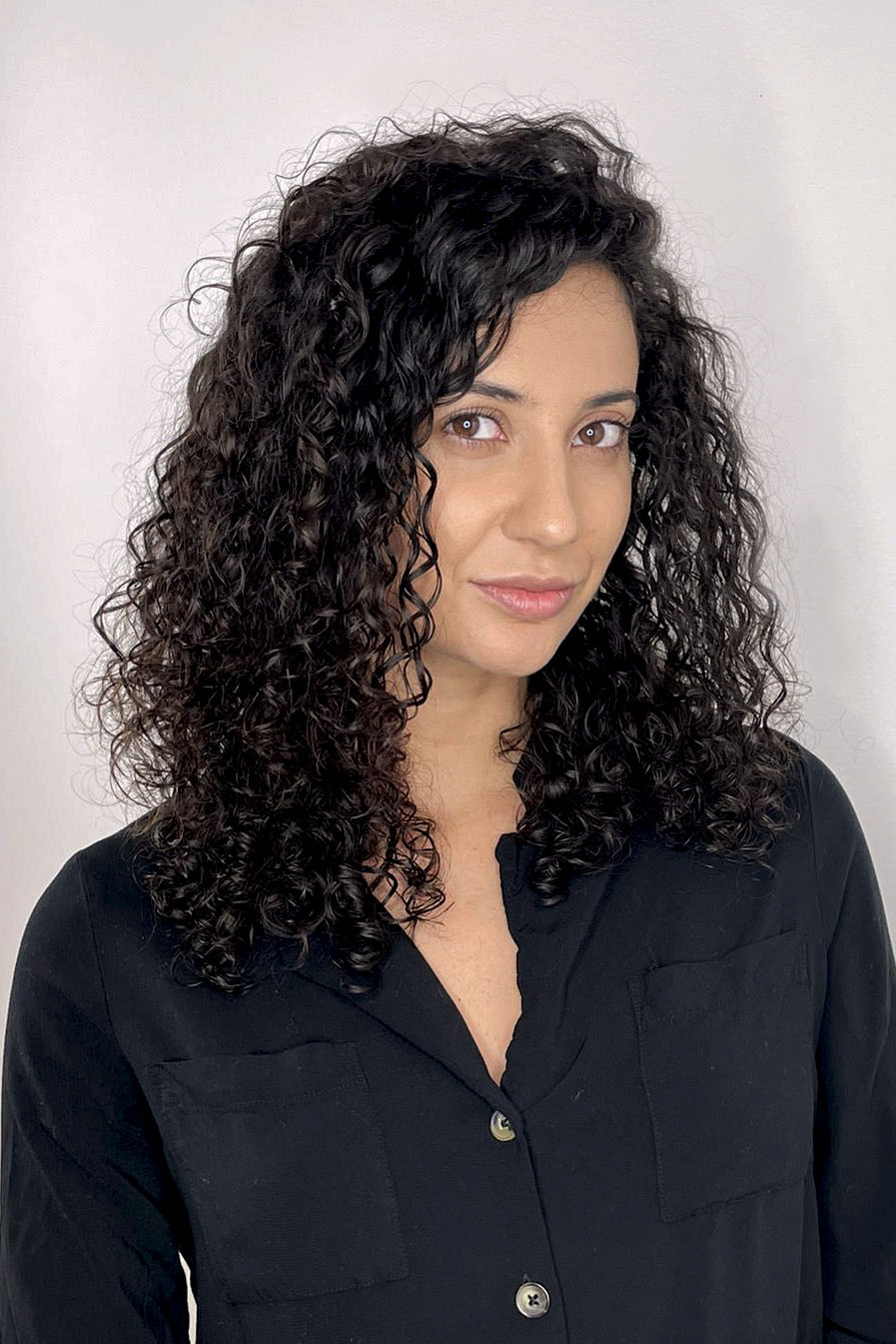 Daria
Salon Assistant / Shampoo Queen
Daria is doing her best for each client, spoiling them with an amazing shampoo and a relaxing head massage. She also enjoys blow-dry styles! @dashik.daria
Fortelli Salon & Spa is a dedicated space that offers medical grade skincare and holistic beliefs for overall wellness. Our certified Aestheticians have a passion for skin health/skincare and achieving the best results for you to look and feel your best physically, mentally and emotionally.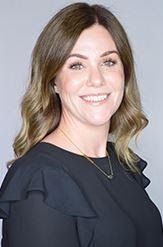 Tammy
General Manager of Fortelli Salon and Spa
Master Medical Aesthetician, Laser Technician, Level 1 Reiki Practitioner and Gua Sha Practitioner Tammy specializes in all skin therapies and treatments, micro needling, laser and dermaplaning.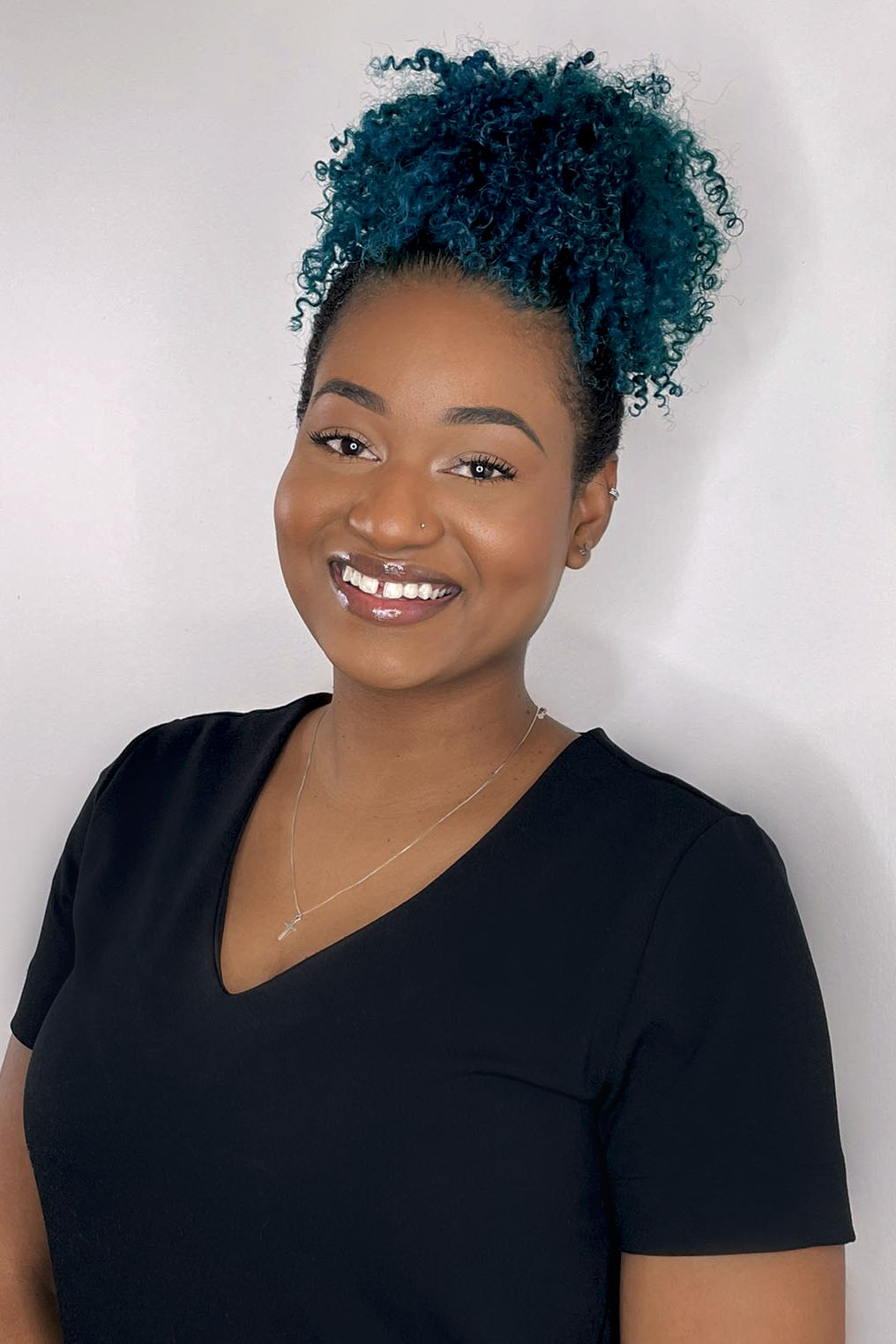 Jade
Aestheticians / Skin Therapist
Eyebrow Specialist | Jade is an enthusiast Skin Therapist. Focused on creating whole body holistic beauty experience for all.
@JadeJanelle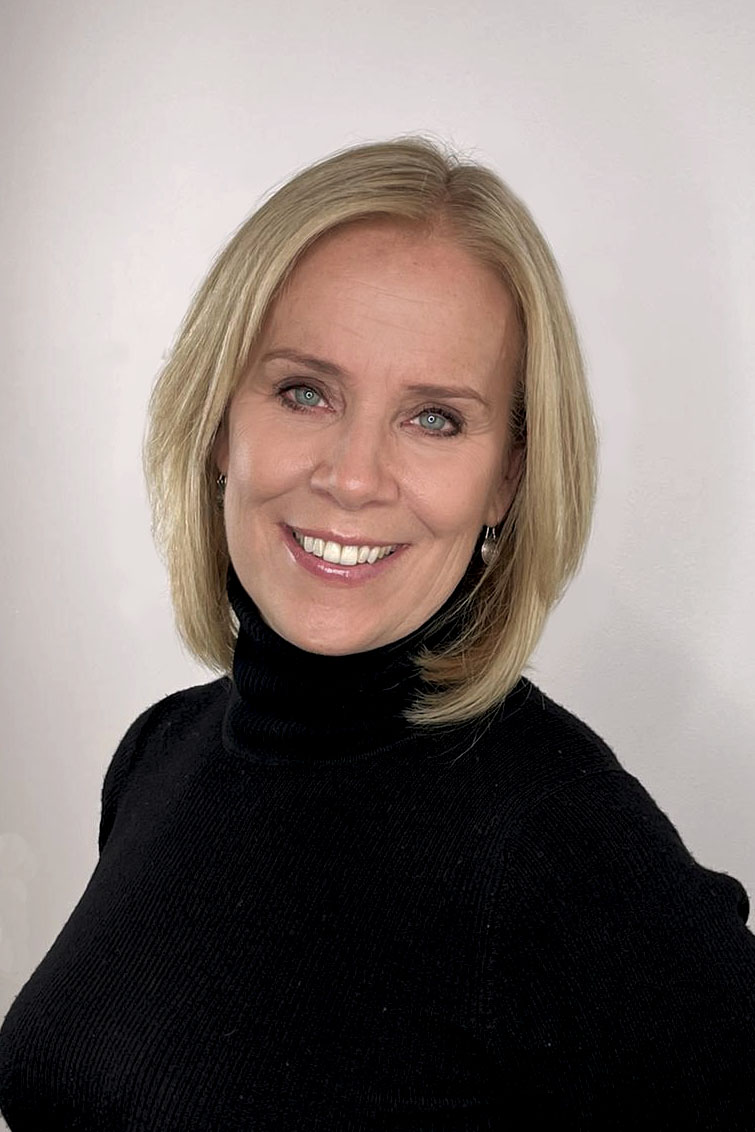 Sarah
Massage Therapist
Registered Massage Therapist specializing in Therapeutic Massage & Thai Massage Sarah has her BA, ACSM, CEP, & Reiki Level 3 | Sarah enjoys working with her clients and seeing the positive changes in their health.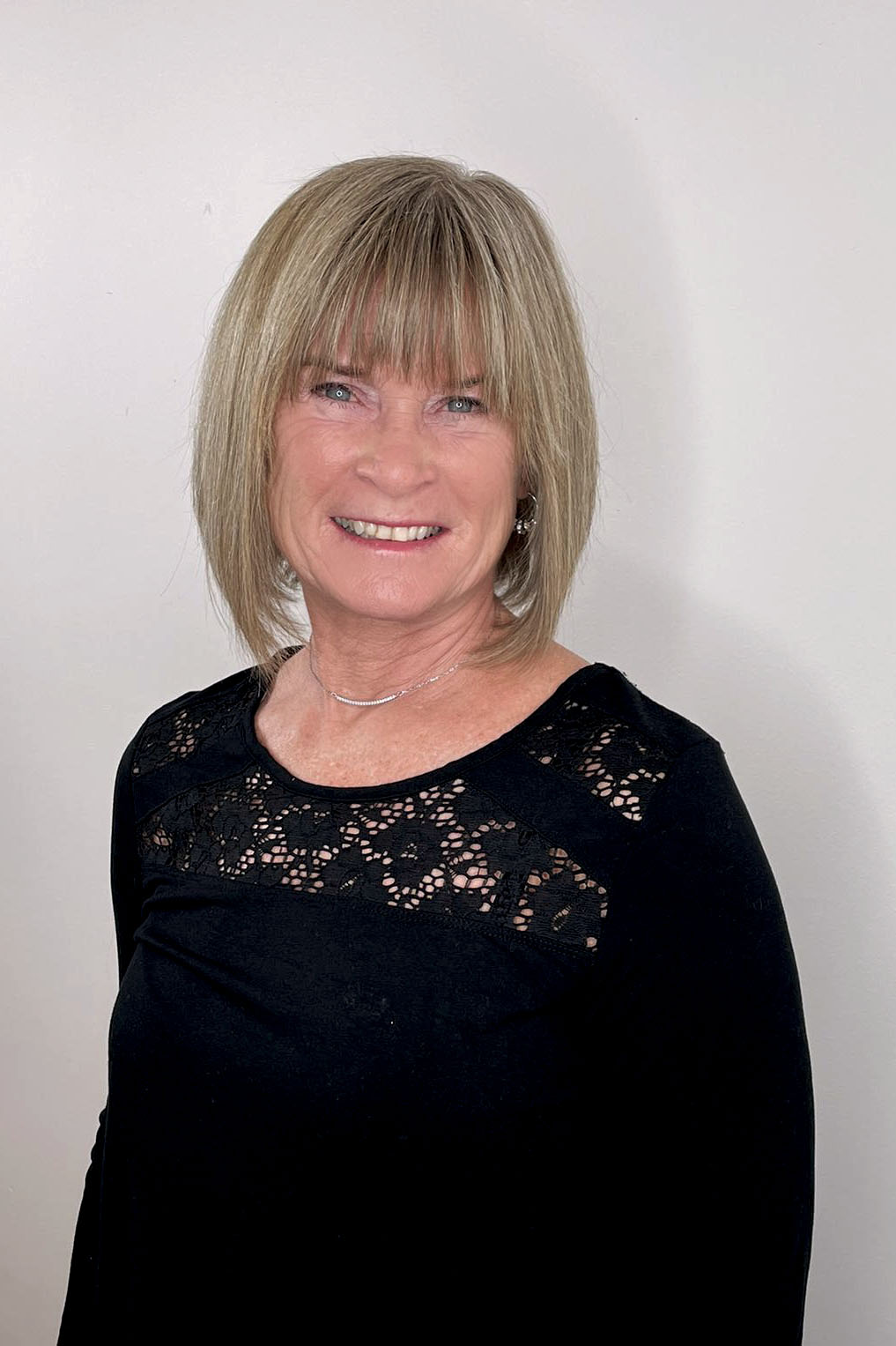 Janet
Registered Reflexologist
Registered Reflexologist specializing in foot and hand reflexology Personal Trainer Certification ROCR, PTS | Janet enjoys meeting people, and the positive feedback that is received when she has provided targeted relief to certain areas of the body. The release of stress at the end of the session is a positive health benefit to the client.