Our nail salon at Fortelli Salon and Spa offers a variety of hand and foot treatments for your enjoyment.
We are proud to uphold the highest standards of hygiene cleanliness to also ensure your comfort and safety. 
We use the finest products to care for your nails and skin, and many of which are available for continued beauty care at home.
Our nail experts strive to continually improve techniques and the art of creating beautiful nails. Indulge in our beautiful spa ambience and enjoy your luxury spa experience.
Our manicure and pedicure stations offer you maximum comfort and a relaxing experience. Don't forget to bring a friend or family member with you!  Our nail services are designed for men, women, and teens. All of our manicures and pedicures include grooming, exfoliation and a moisture therapy treatment. We are confident our nail salon will offer your hands and feet what they need.
Whether you want to indulge in a luxurious smart spa pedicure, or a quick mini manicure, we have nail services available for all occasions. Know that you are experiencing top quality products, which come recommended, and are available for your home-care maintenance.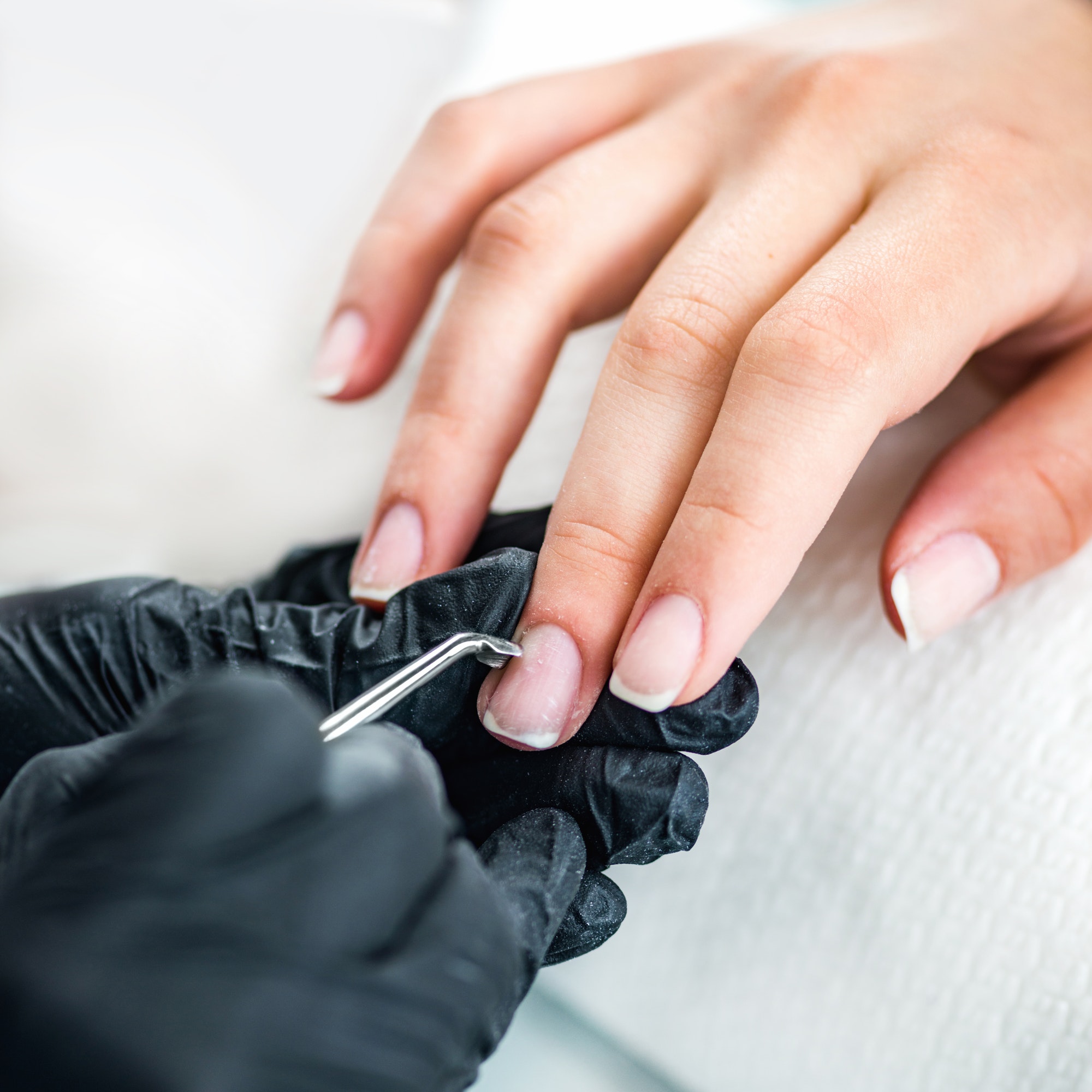 Manicures
Our spa Aestheticians create beautiful nails using the finest products and the highest standards of hygiene.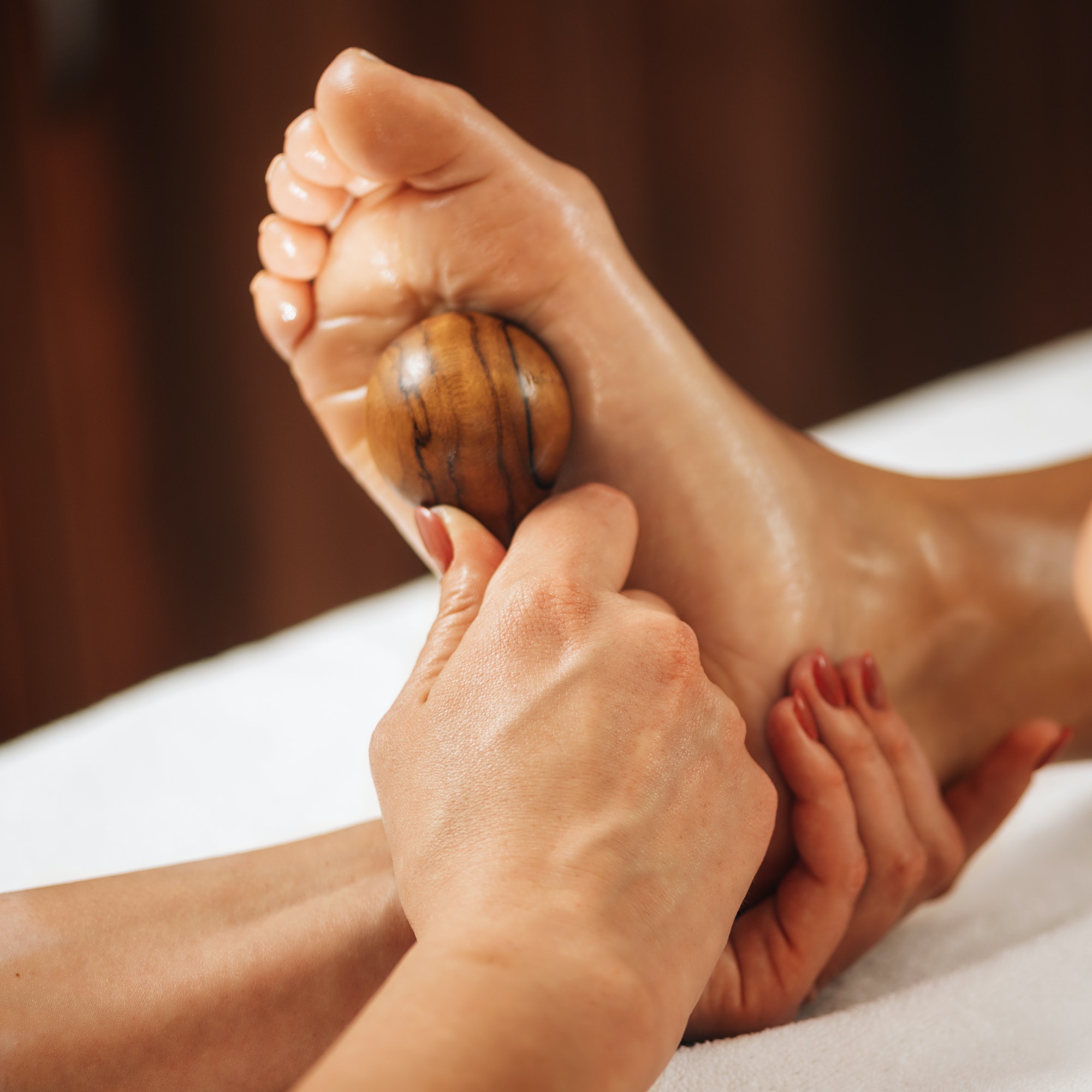 Pedicure
Treat your feet to a spa pedicure using Qtica products and Zoya nail polish with conditioning sealer.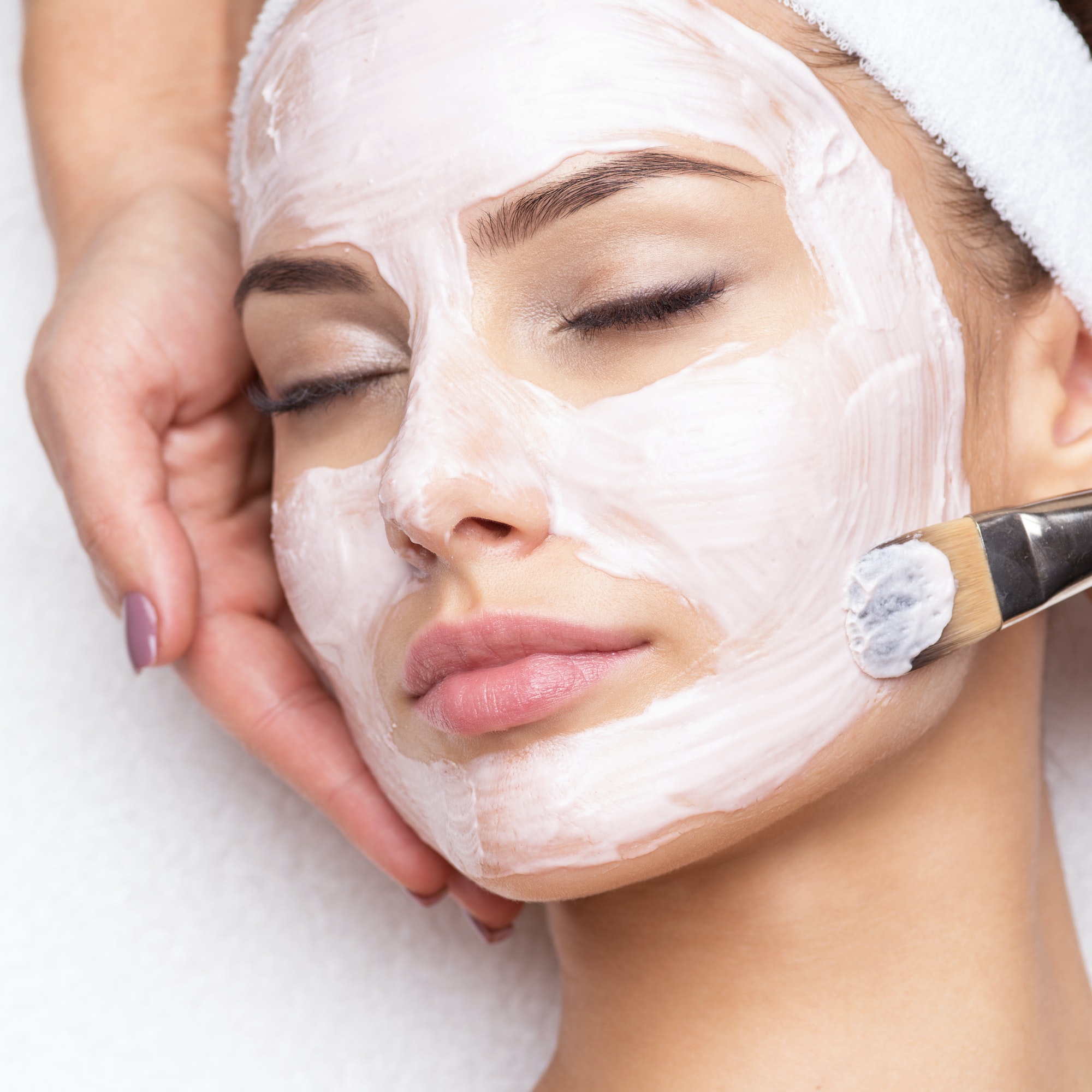 Facials
Fortelli Salon & Spa is a dedicated space that offers medical grade skincare and holistic beliefs for overall wellness.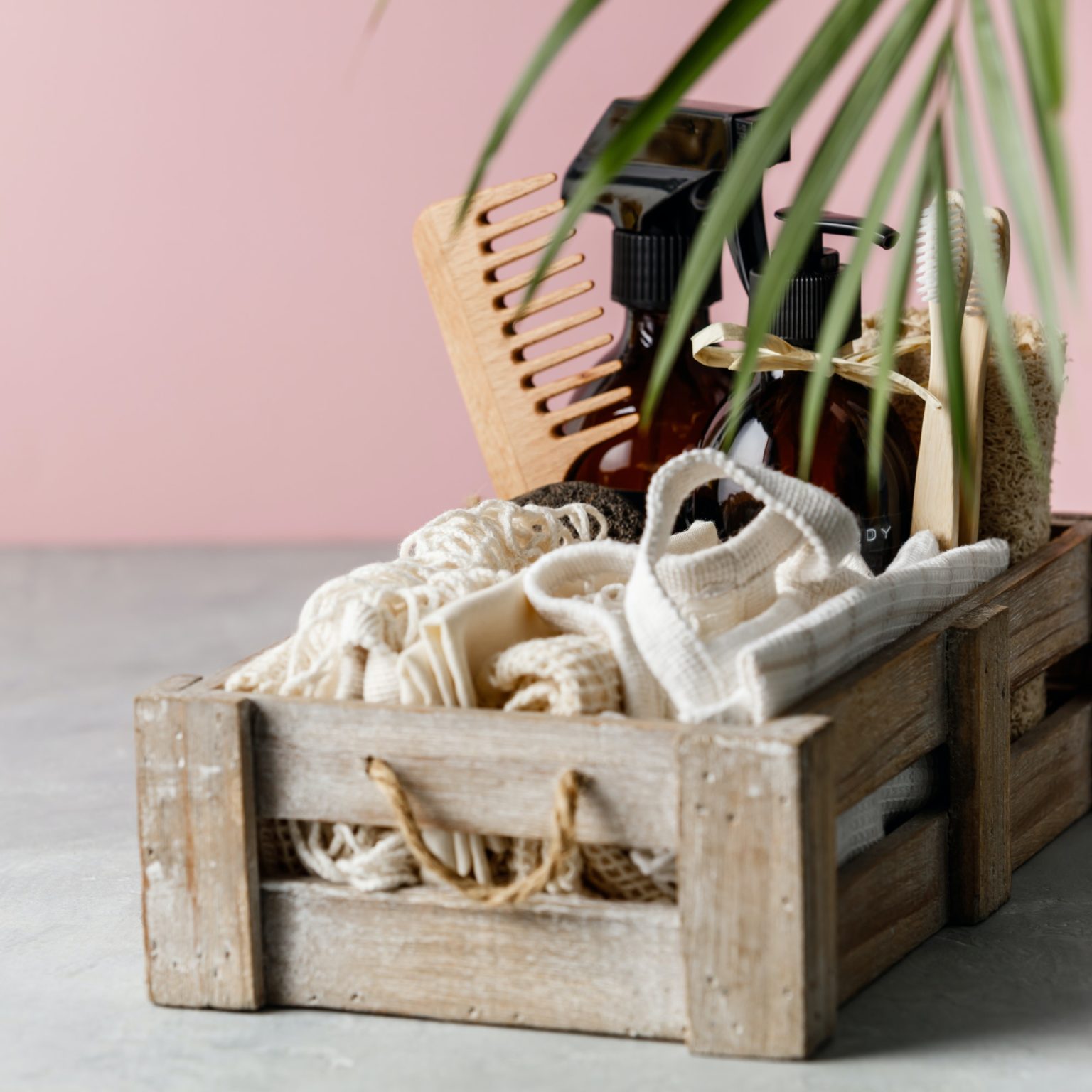 Spa Products
Fortelli's of Mississauga carries a full range of skin and nail care products including IS Clinical, Comfort Zone, Zoya, Footlogix and others.