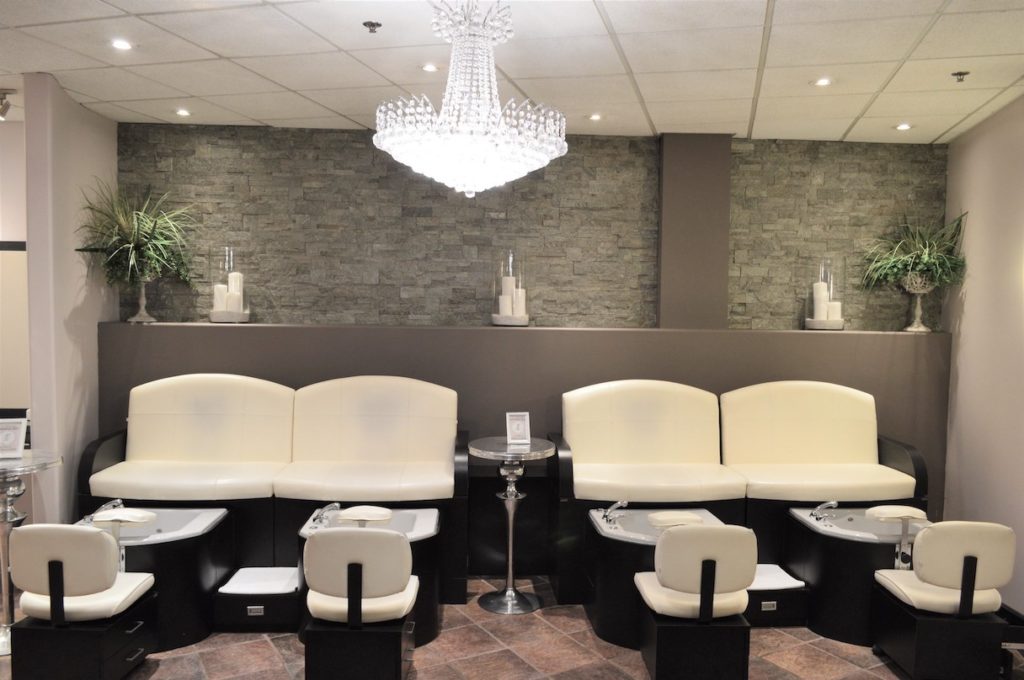 Since 1996, Fortelli Salon & Spa has expanded to become a premium day spa in Mississauga for both men and women. What started as a small single room has now expanded into a complete, luxurious day spa. Offering high quality products, along with inviting and educated service providers, we are pleased to offer you a complete rejuvenating experience customized to your needs.
Fortelli Salon & Spa offers complete spa services which include, but are not limited to: hand and foot treatments, skin therapies, Intense Nano-Pulse Light treatments, massage therapy, and waxing services.
Conveniently located west of Toronto, Fortelli's Spa expansion offers high quality beauty treatments to make you look and feel healthy from head to toe. Spend quality time with your inner beauty while we assist in helping your outer beauty shine.
Whether you are looking to enjoy a single spa service, or a full day of relaxation, make your escape to Fortelli Salon & Spa Mississauga.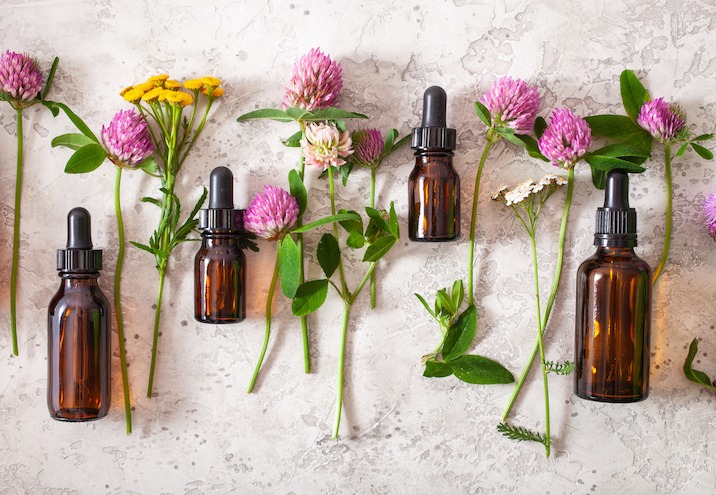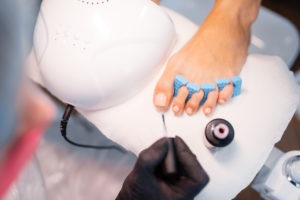 Hand & Foot Treatments
Indulge in the Fortelli Spa pedicure and manicure for healthy and happy feet and hands.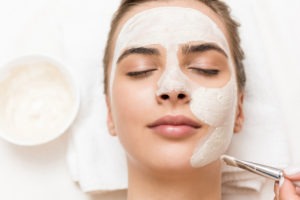 Skin Therapies
Indulge in a customized facial and enjoy the radiance that results from the finest European skin treatments.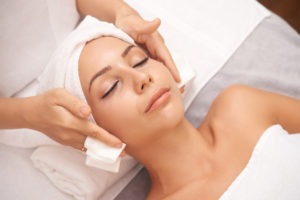 Facials
Treat your skin to one of our relaxing facials or an IPL treatment.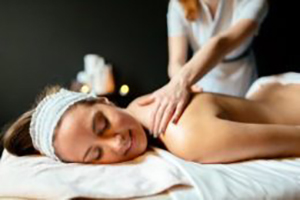 Reflexology
this form of massage offers a range of health benefits and can aid in improving ailments.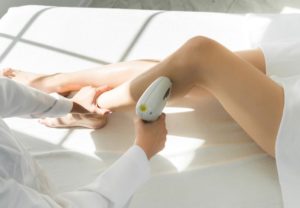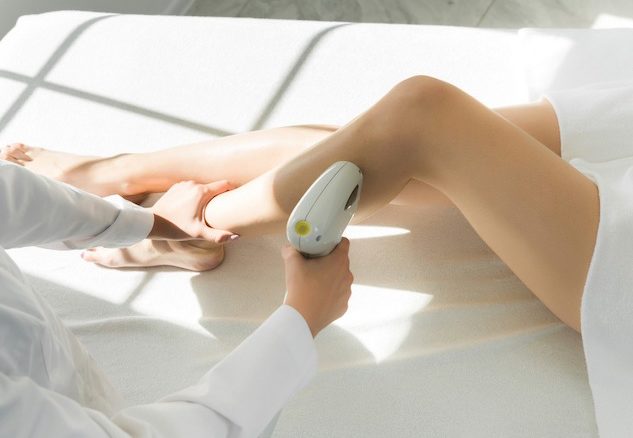 Hair Removal
Fortelli Spa offers laser hair removal and waxing services for women and men.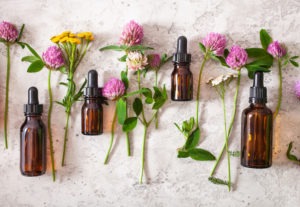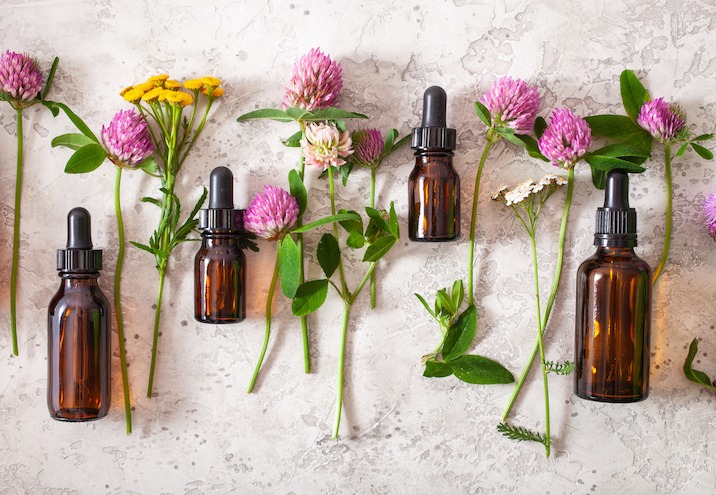 Med Spa
The Fortelli Spa Aestheticians offer Med Spa treatments for your health.