For a luxurious pedicure to soothe you from sole to soul, indulge at Fortelli Salon & Spa. Offering a variety of foot therapies, we are confident you will find a pedicure customary to your needs.
Whether you are planning for a warm vacation, looking for expert advice to correct a foot irritation, or are hoping to relax and unwind, Fortelli Salon is Spa is pleased to provide you with excellent inviting service to make your indulgence an illuminating experience.
SLOW BEAUTY PEDICURE
A Slow Beauty Pedicure begins with a sensory journey that suits your mind, body, and spirit needs. This treatment includes: nail shaping, the removal of ingrown toe nails, cuticle care, as well as, a Spa Ritual Sugar Scrub, hot towel treatment, and a massage lotion of your choice. Nails are perfectly polished using Zoya lacquer.
MINI PEDICURE
Perfect for young teens and youth looking to indulge, our mini pedicure, also known as our express pedicure, includes a soothing footbath, nail shaping, exfoliation, and your choice of Zoya polish. This pedicure is also designed for those who are short on time, still offering a chance to unwind and indulge in a spa ambience.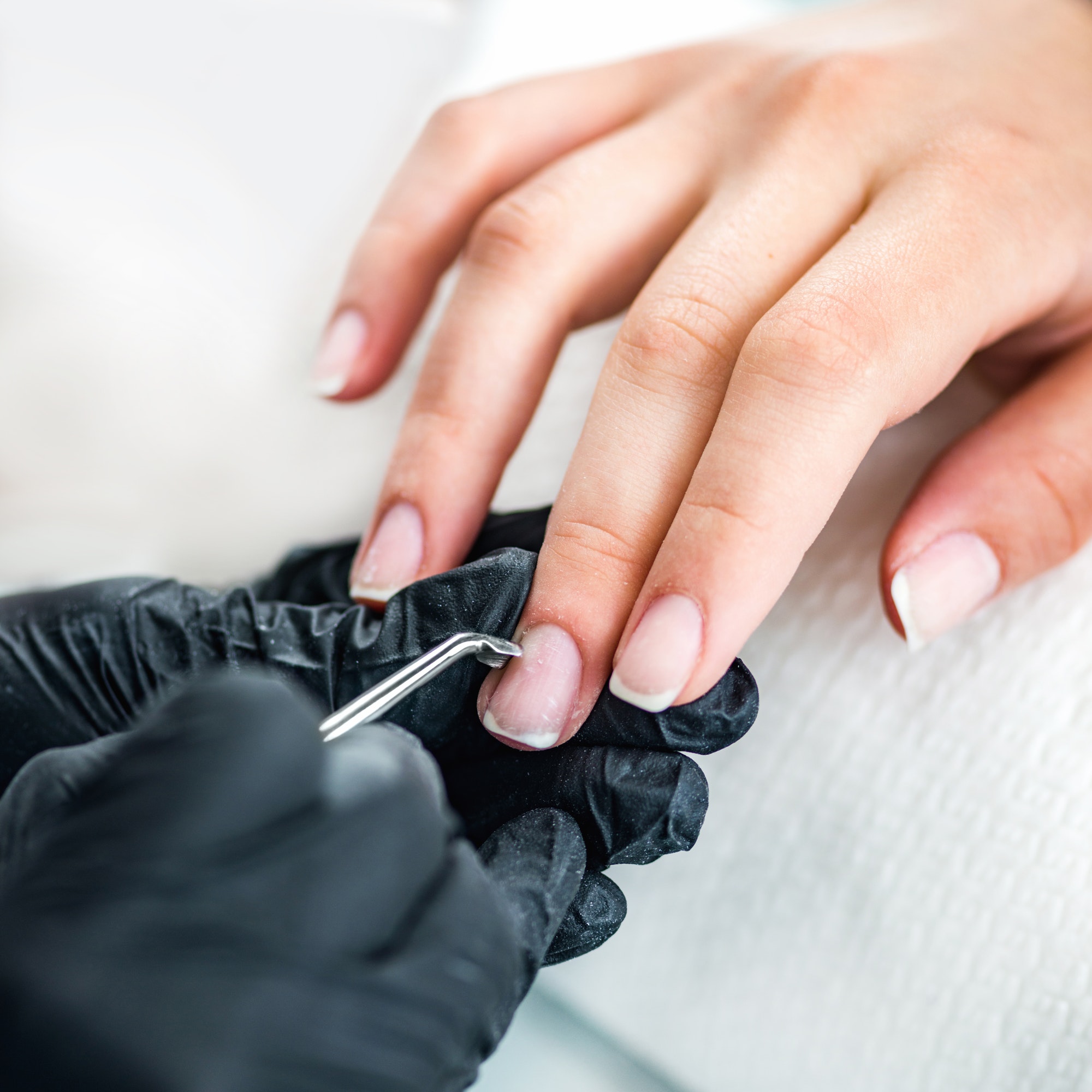 Manicures
Our spa Aestheticians create beautiful nails using the finest products and the highest standards of hygiene.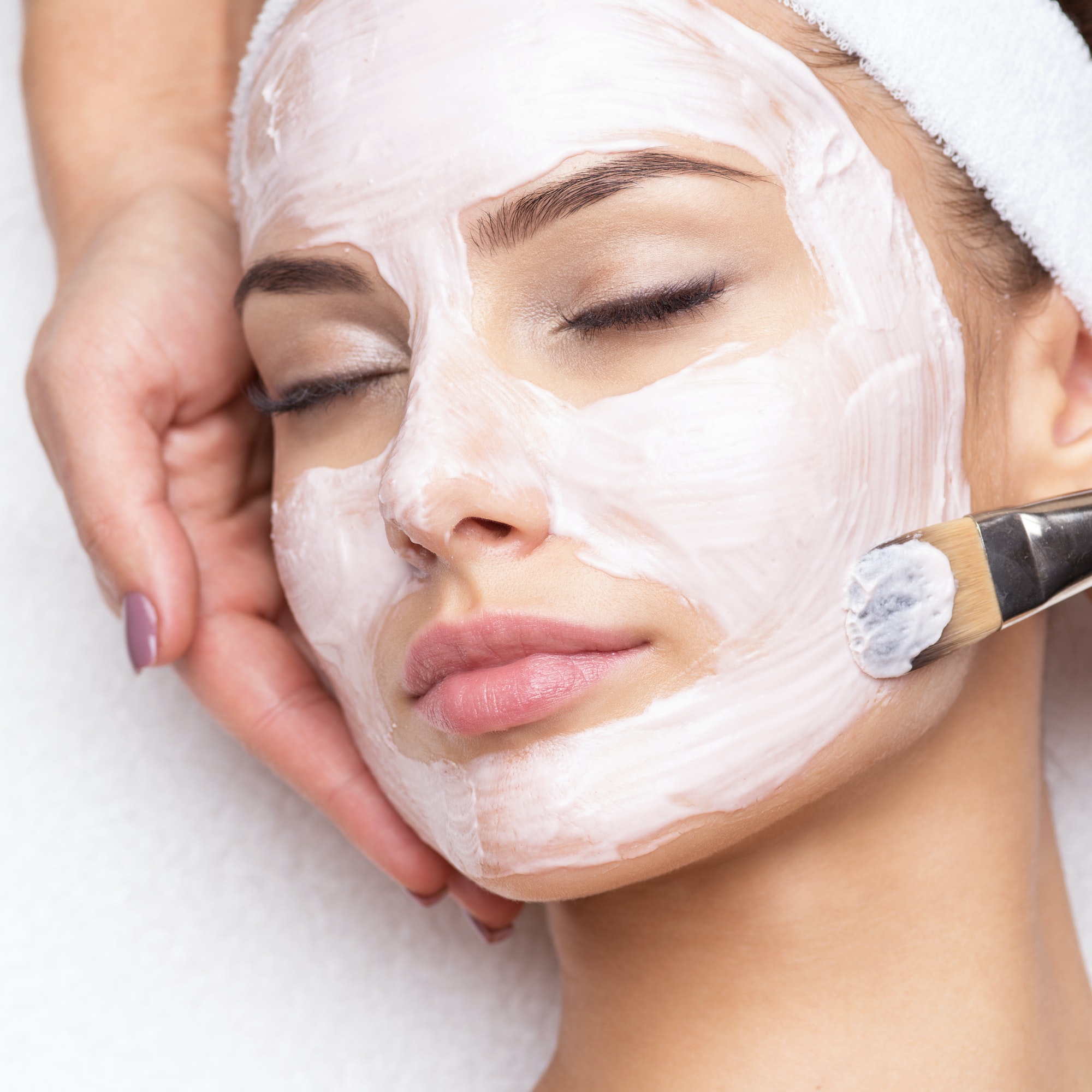 Facials
Fortelli Salon & Spa is a dedicated space that offers medical grade skincare and holistic beliefs for overall wellness.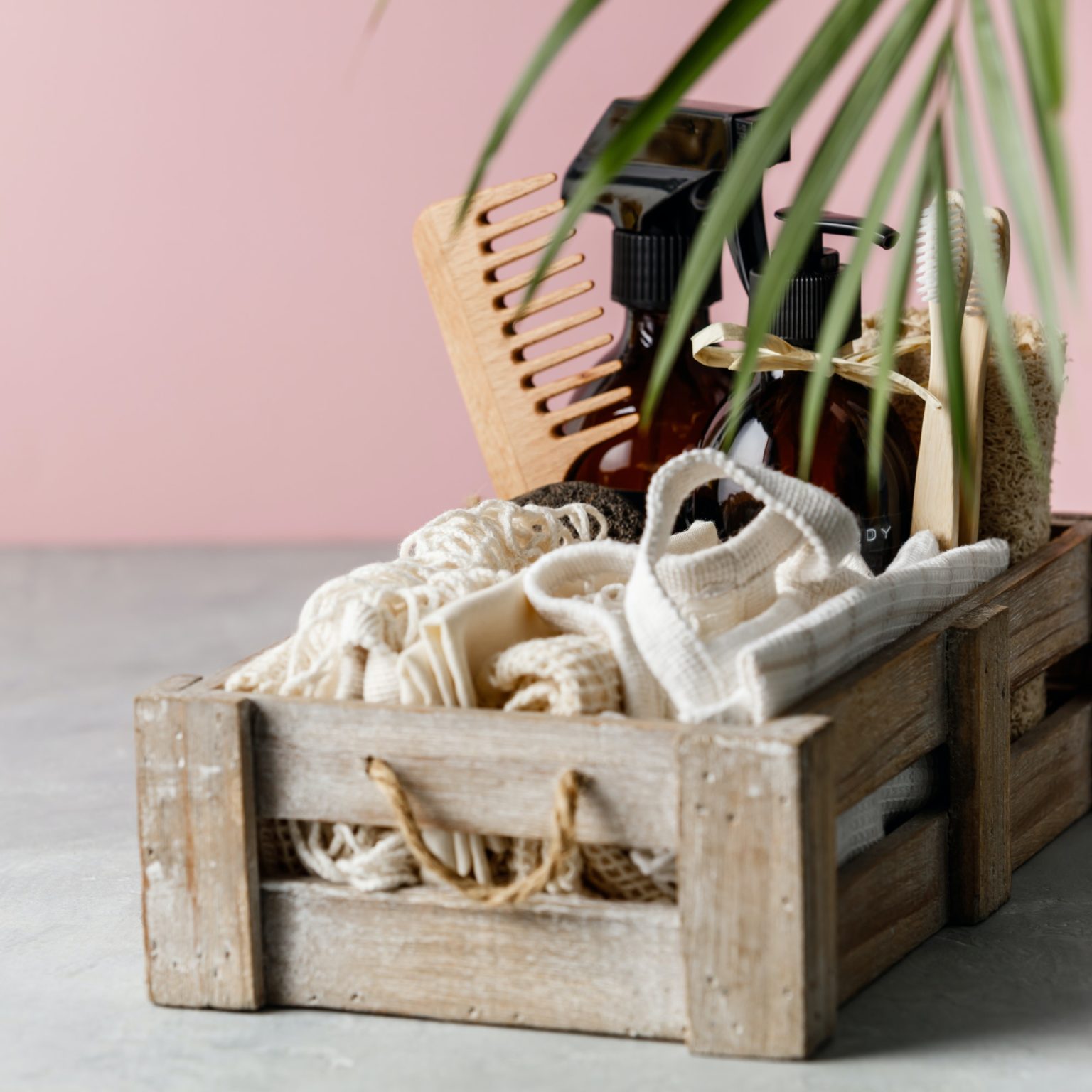 Spa Products
Fortelli's of Mississauga carries a full range of skin and nail care products including IS Clinical, Comfort Zone, Zoya, Footlogix and others.