Welcome
To The
Fortelli
Family
At Fortelli Salon & Spa we are dedicated and committed in creating a space that has the most welcoming and upbeat energy for our guests. 
Our team of highly educated professionals are passionate to deliver you the results you've always wanted. They will guide you through your transformation, whether it be hair, skin or overall wellness journey. 
Fortelli team will always go above and beyond to provide our guests with the most fulfilling beauty experience.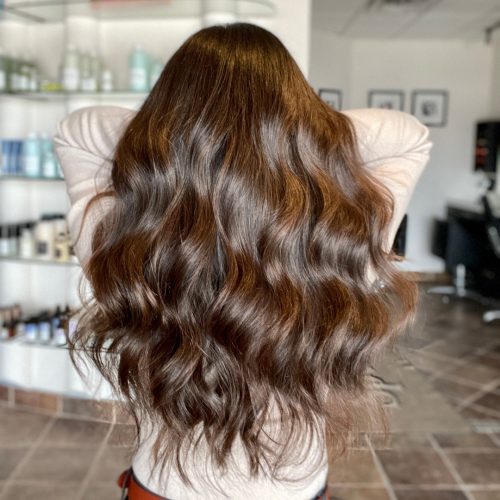 At Fortelli Salon and Spa, we take pride in our craft by continuing to take education on new trends and techniques. Each stylist will take the time to consult with our guests and determine the best possible way to achieve the desired look they would like to have. We care about our guests and will always guide them towards the hair of their dreams.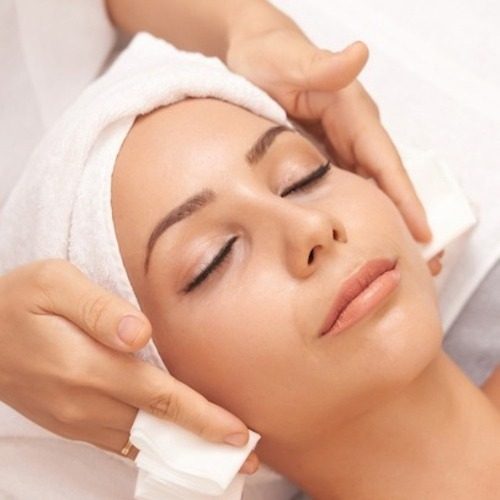 Fortelli Salon and Spa is a dedicated space that offers medical grade skincare and holistic beliefs for overall wellness. Our certified Aestheticians have a passion for skin health/skincare and achieving the best results for you to look and feel your best physically, mentally and emotionally.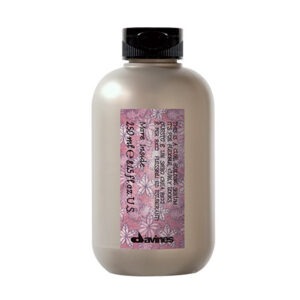 Curl Building Serum
$39.00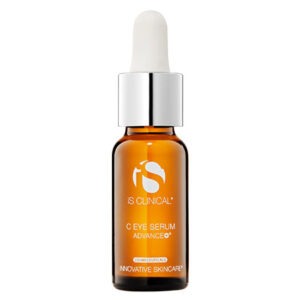 C Eye Serum Advance +
$62.00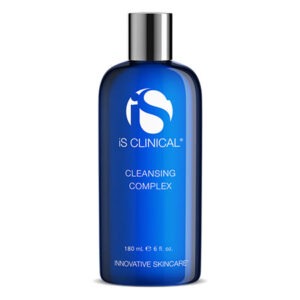 That was a big day for me, first time cutting my hair short but Michelle made me feel very comfortable and exceeded what I thought it was going to like, amazing cut. Everyone always has a smile and always look forward to my appointments! I love my new hairstyle thanks Michelle 🙂
I've been going to Fortelli's for years now and I'll never go anywhere else! I always do a lot of bright, unnatural colours and Sam is able to make my hair come out exactly how I want it and still leave my hair feeling healthy! I feel like I've learned so much about my own hair from their salon, they really take their time with you so you know exactly what to expect. I always leave feeling so pampered. Can't wait to go back!
I started going to Fortelli's in 2013/2014 on a friend's recommendation. Right from the front door the Fortelli family made me feel welcome, it was an experience not just a salon. You can tell by the clientele, from tweens to beautiful women my Nana's age and everyone in between, that the stylists are truly talented creatives with the ability to work with anyone.